When the format of T20 came into force, there was a wide debate if the shortest version of the game will gain the popularity amongst the fans. Many veteran players said that the format is a mockery of cricket but the shortest format of the game, promised results in less time and action packed entertainment which made it a fan favourite format in no time.
The victory for India in the inaugural edition of T20 world cup in 2007 was a game changing moment for BCCI as passionate Indian fans made IPL a great success. Since then, IPL is celebrated as a festival in India and fans eagerly wait for the one and a half month long IPL season to experience their favourite cricketers from across the globe play for one team
Initially many veteran Indian players refused to play in the T20 format, but by the time they felt about playing it, time allready ran out. Let's take a look at them-
3- Dinesh Mongia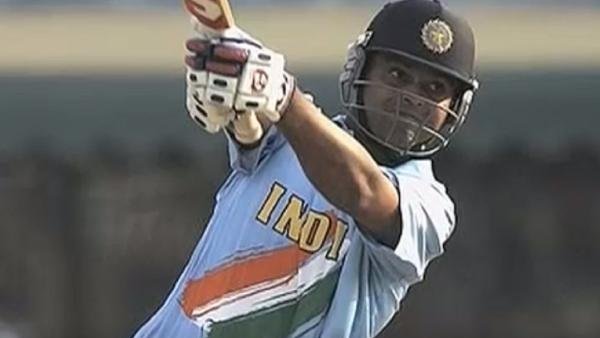 India played their first T20 match against South Africa in 2006. Dinesh Mongia, who played in this match, scored 38 runs with the help of four fours and a six in 45 balls and was dismissed by Charles Langeveldt. His poor strike rate in the game didn't help his cause and he could never make it to the Indian T20 squad from there on. He then joined BCCI's rebel- Indian Cricket League and due to this never got a chance to play the IPL. Mongia played 57 ODIs for India.
2- Rahul Dravid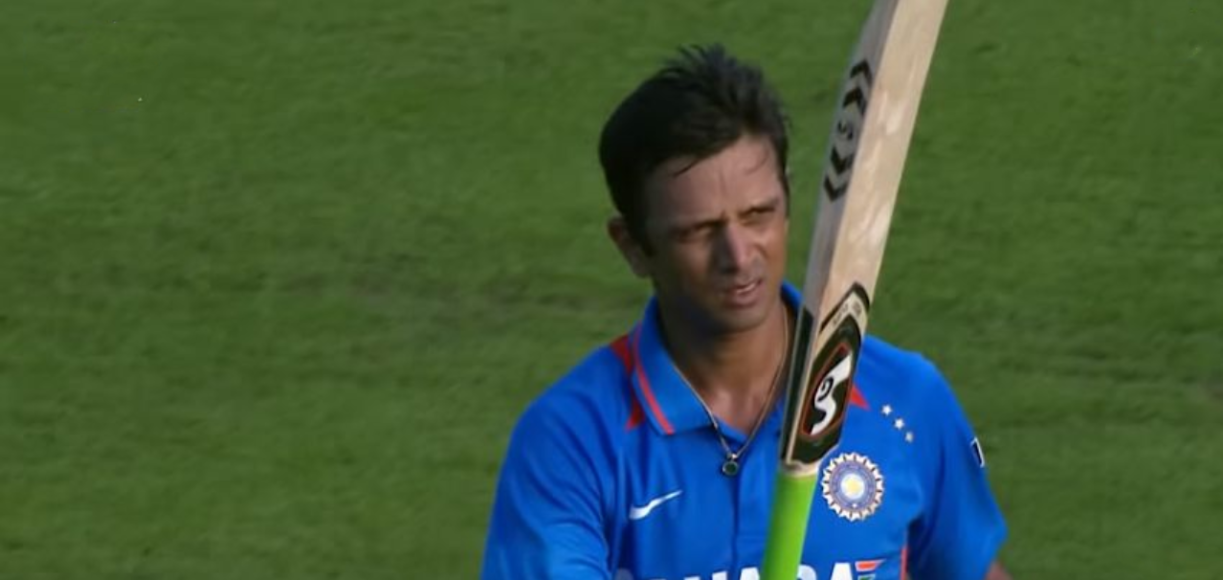 Rahul Dravid was rightly called the wall of Indian team but he only made his T20 debut on 31 August 2011 against England. India suffered a six-wicket defeat in the match played in Manchester. Dravid scored 31 runs in 21 balls which included three consecutive sixes in one over of Samit Patel's bowling.
The Indian team decided to field Dravid as many top players were injured on the tour and he was never back in the squad to play the shortest format of the game.
1- Sachin Tendulkar
Sachin Tendulkar, one of the world's greatest batsmen and called the God of Cricket, was also part of the team in India's first T20 International against South Africa in 2006. He failed to impress and scored 10 off 12 balls. He also bowled in the match and picked two pickets in 2.3 overs, giving away just 12 runs.
Sachin kept impressing in Indian Premier League and also scored a century but he never got a place in the Indian T20 squad again.