The IPL season 13 is scheduled to begin from September 19 in United Arab Emirates. Some franchise teams have reached the host country, while some are preparing to leave. Amid the rising coronavirus threat in the world, fans will finally have a chance to witness world's biggest T20 league live from their television set.
As the build to the IPL starts, we take a look at top IPL records which may not be broken or will take a special performer to surpass them.
3- Three hat-trick by Amit Mishra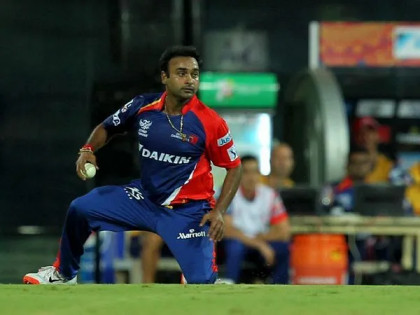 Amit Mishra is also in the list of the most successful Indian bowlers in the IPL history. He has three hat-trick to his name in IPL, which has not been achieved by any other bowler. Amit Mishra bagged his maiden IPL hattrick in the inaugural season in a match against Deccan Chargers, playing for now defunct Delhi Daredevils.
His second hattrick came in 2011 season in a match against Kings XI Punjab, playing for now defunct Deccan Chargers. His third hattrick came in 2013 season, playing for Sunrisers Hyderabad against now defunct Pune Warriors India.
2- Best bowling figures by Alzzari Joseph- 6\12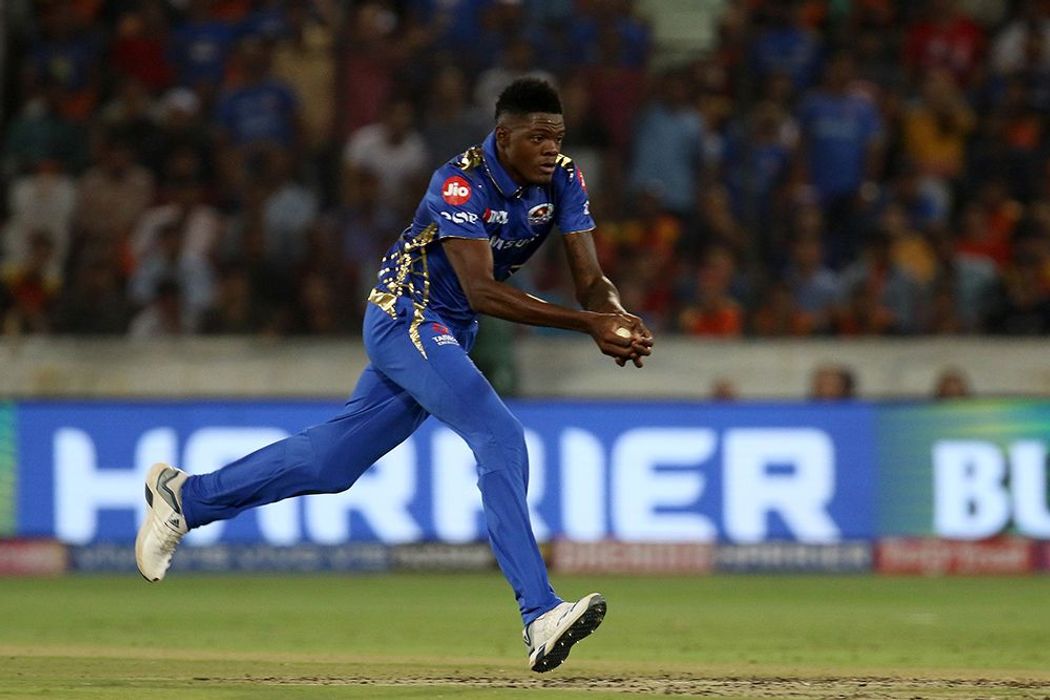 The record of best bowling figure in an innings of the IPL was registered in the name Pakistan's Sohail Tanvir. The unorthodox left arm pacer, playing for Rajasthan Royals, took six wickets for 14 runs, but it was broken by Alzzari Joseph. The West Indian pacer took six wickets for 12 runs while playing for Mumbai Indians against Sunrisers Hyderabad in 2019 season. This record may not be unbeatable but it may take a special performance to surpass it.
1- Virat Kohli's 973 runs in a season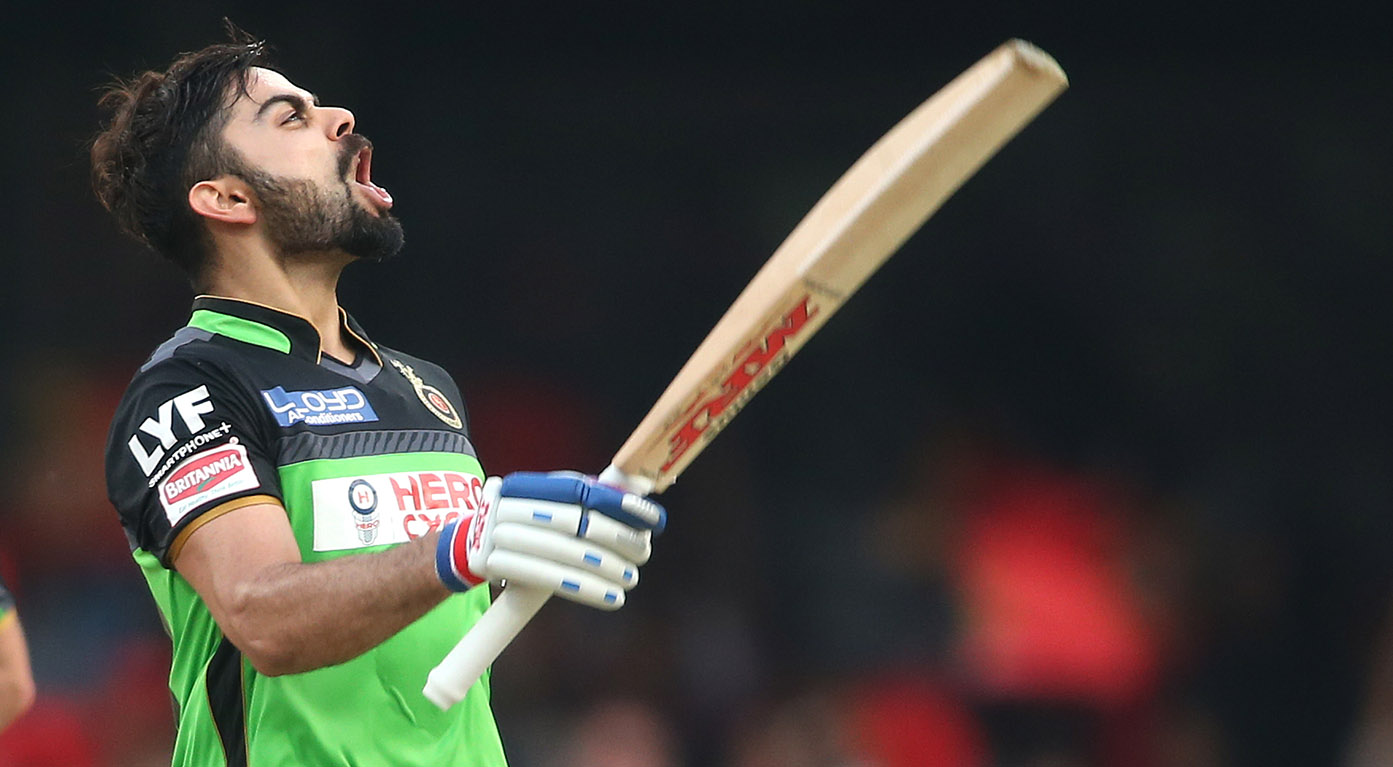 Virat Kohli holds the record for the most runs scored in a season of IPL. He scored 973 runs in the 2016 season which was eventually won by Sunrisers Hyderabad. Kohli's performance was so fierce and dominant that it led RCB to their third final where they could not find the better of David Warner's Sunrisers Hyderabad.
Virat's thunderous performance with the bat was enough to fetch him a man of the series title in 2016 and it may end up as one of the most toughest milestone to surpass for any other player in the coming seasons.