India created history after they won their first ever test series in Australia courtesy of a 2-1 series victory in domain test series. The win margin could have been 3-1 if the last test in Sydney was not interfered with the rain on day 4 and day 5 which helped Australia lesser the margin of defeat.
India was coming into the series after loss in the test series against South Africa and England and the history of performing poorly on the foreign soil was haunting India from the very first test match in Adelaide.
However a determined Indian unit had all the intentions to turn on the history and finally win their first ever test series in Australia and players like Cheteshwar Pujara and Jasprit Bumrah were the key to India's success. We at Digitalsporty shed light at three Indian players who silently guided India to historic victory in Australia.
3- Mohammed Shami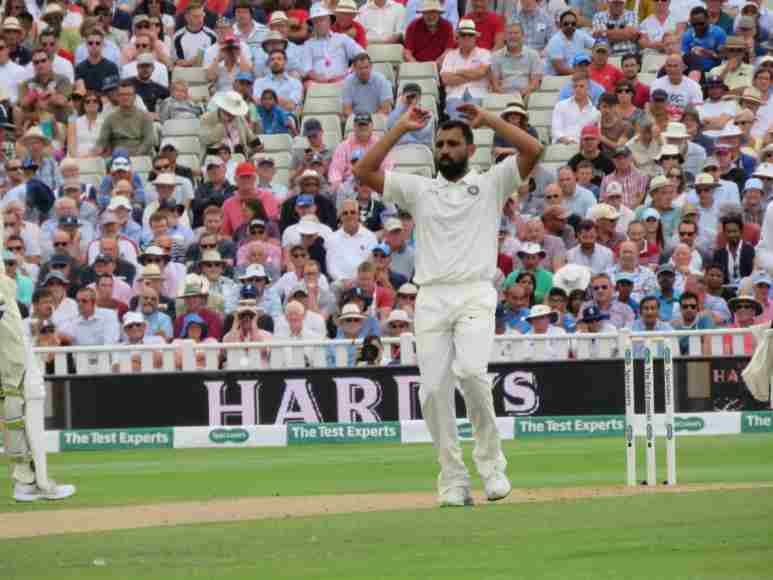 The Uttar Pradesh born Bengal bound cricketer has been a highly underrated pacer and he continued his flair of being the silent assassin in Australia. Shami generated the most bounce from the pitches in the series and his hostile spell of bowling in the second innings of Perth can be termed as one of the greatest spells by any Indian pacer on foreign soil.
He picked 16 wickets in 8 innings of the test matches at an impressive average of striking at every 26th ball.