Tokyo Olympics was postponed due to the rising covid-19 threat around the world in 2020 and the situation has improved in Japan but not to that extent where government can allow spectators inside the stadium. Olympic Officials said that it was important to conduct the biggest sports event of the world in 2021 to safeguard the money put by Japanese government and also to save the careers of many athletes.
Tokyo Olympics will kickstart from 23rd July behind closed doors but before that the youngest and oldest athletes at the games are taking all the limelight.
Youngest Olympian at Tokyo 2020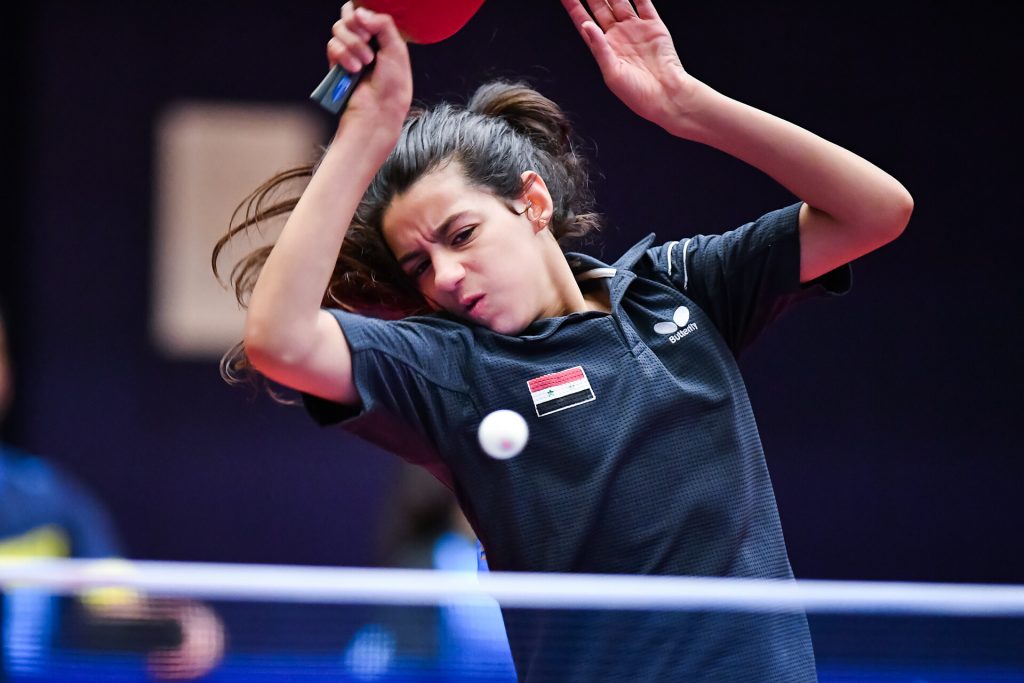 Hend Zaza, a 11-year-old table tennis player from Syria is going to be one of the youngest Olympians of all time and the youngest athlete at the Tokyo Olympics. She got a ticket to Tokyo after winning four of five matches at the Western Asia Olympic Qualification Tournament in Jordan in February 2021. Syria has never competed in table tennis event at the Olympics and this is surely a remarkable feet for the country hit by terrorism.
The youngest ever athlete to compete at the Olympics was Dimitrios Loundras, a 10-year-old gymnast, who competed at the Modern Olympics' birth in Athens in 1896 and won a team bronze medal. Zaza will now become the fifth youngest Olympian in the history books.
Oldest Olympian at Tokyo 2020
A 79-year-old Japanese Hiroshi Hoketsu will become the oldest athlete to compete at the games in equestrian. He is allready the oldest athlete to compete from his country and 3rd overall to compete ever. Hiroshi missed the 2016 Olympics because his horse was ill. He competed at 1964 summer Olympics where he finished 40th and also qualified for 1988 Olympics but could not compete as his horse was quarantined. He also qualified for 2012 Olympics where he finished at 40th place.
Unfortunately, there will be no attendance in the stands but people will be cheering and clapping for these two youngest and oldest Olympians when they flash on the TV screen.