Cricketers are great characters off the field. It is not rare if you see a cricketer dancing on a number, but it may become rare to see a cricketer singing a song. Cricketers can bring out their all round talent off the field that proves enough to entertain the fans. Here's a look at top cricketers who started their innings as a musician or singer.
10- Brett Lee and 9- Shane Watson
The former Australia International made a habit of shattering the stumps of the opposition batsman and taking Australian cricket to new heights in 20's. But it is an unknown fact that Lee is also an icon in the world of music. Alongside his brother, he was part of the band 'Six&Out' which was very popular.
The band was also represented by Shane Watson, New South Wales cricket team mates- Richard Chee Quee, Brad McNamara and Gavin Robertson.
Brett played bass guitar in the band and also contributed with vocals. He has also excelled in playing piano. He later joined Mick Vawdon and they have formed their own band called 'White Shoe Theory. Brett has also sung with iconic Hindi singer Asha Bhosle. He wrote the lyrics of the song during 2006 Champions trophy in India.
Watch the video-
8- Sanjay Manjrekar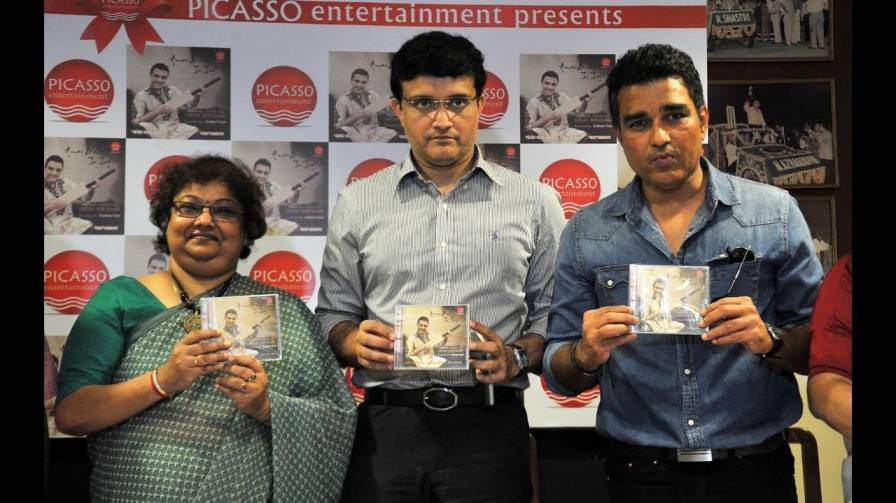 The cricketer turned commentator's love for Bengali music was not a hidden secret. Post the retirement, Manjrekar signed some contract for Bengali movies and clung on to the microphone. He released an album named 'Restday' in which he sang all the favourite songs of the team and it was former Indian pacer Javagal Srinath who helped him in getting the playlist right.
Watch the video-
7- AB de Villiers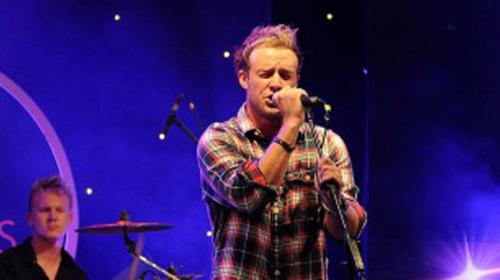 A golf player, a hockey player and an exceptional cricketer, the former Proteas International has been an all rounder when it comes to sport. But many few know that he is also a rockstar when it comes to music. He released his first song in collaboration with Ampie Du Preez in the year 2010.
In a chat show hosted by former Royal Challengers Bangalore owner Siddharth Malya, de Villiers beautifully sung "Yeh Dosti Hum Nahi Todenge".
Watch the video-
6- Suresh Raina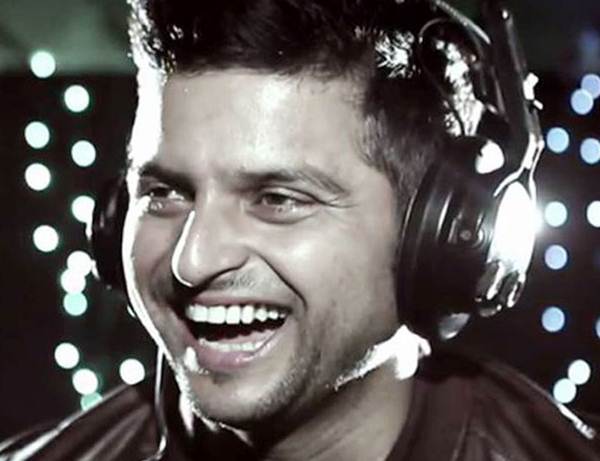 The southpaw from Uttar Pradesh has earned himself the name of a finisher and one of the prominent reason for the domination of Chennai Super Kings. He is also fond of old hindi melodies and sang a song named 'Tu Mili Sab Mila' and featured in the movie 'Meeruthiya Gangsters'.
Watch the video-
5- Harbhajan Singh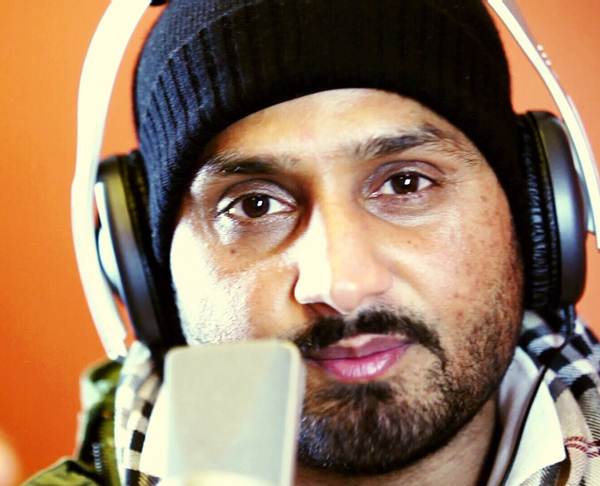 The man from Punjab is one of the finest spinners that the world has ever seen. However, he struck the chords of the people in the year 2013, when he released an album named 'Meri Maa'. Harbhajan's love for his mother was evident in the heart warming song.
Watch the video-
4- Curtly Ambrose and 3- Richie Richardson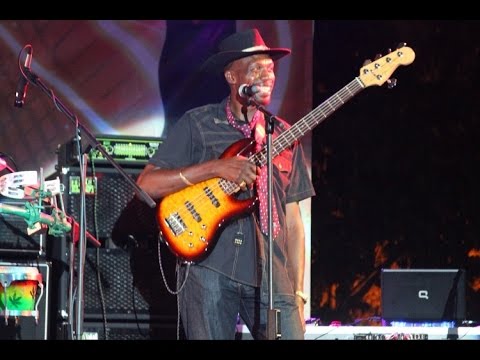 Legendary West Indies pacer Curtly Ambrose started his second innings as a bass guitarist after retiring from cricket. He performed as a bass guitarist for a reggae band for quite some time. Later, he formed his own band along with former teammate Richie Richardson.
Ambrose was the bass guitarist while Richie was the rhythm guitarist in the band.
Watch the video-
2- Sunil Gavaskar
The legendary Indian cricketer once sang "He jeevan mhanje cricket" in Marathi which means this life means cricket in english. He has also acted in a Marathi movie.
Watch the video-
1- Dwayne Bravo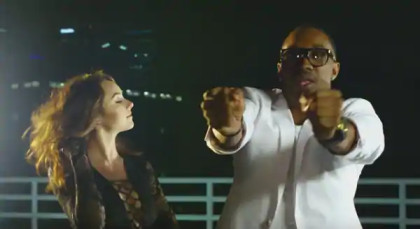 The West Indian all rounder's musical talent is known to all. He is always ready to take the dance floor and sometimes make any place his dance floor. However, apart from dancing, Bravo had also sung some songs which have been a worldwide hit.
He rolled out "Champion" song during 2016 t20 World Cup and it proved to be a great inspiration for the team and they went onto win the cup in Kolkata. If you think that he can only sing English song then you must correct yourself as the CSK man had also sung Tamil songs.
Watch the video-