It is said that there are six people in the world who look similar. There have been many films on this plot in Bollywood and Hollywood. But how will you react if we show the lookalike of your favourite Indian cricketers.
12- Shikhar Dhawan and his lookalike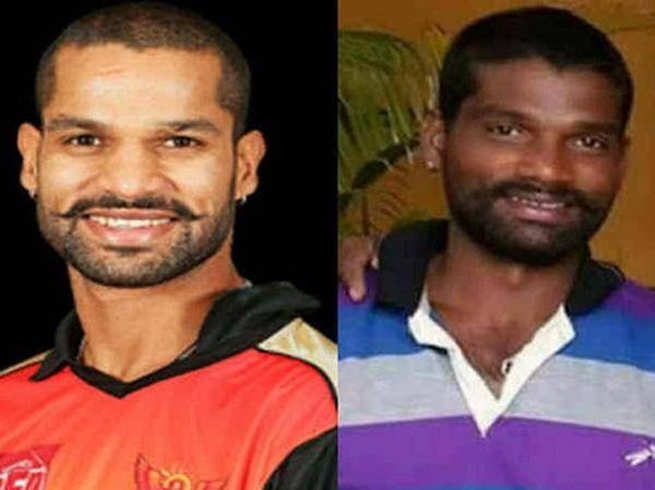 The lookalike of Shikhar Dhawan works as a technician in Kannada movies.
11- Ishant Sharma and Brian Ruiz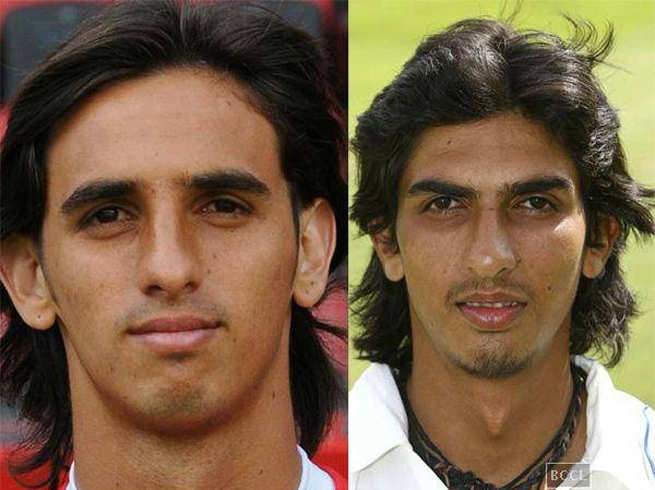 Brian Ruiz is a Costa Rican football player.
10- Jasprit Bumrah and his lookalike from Pakistan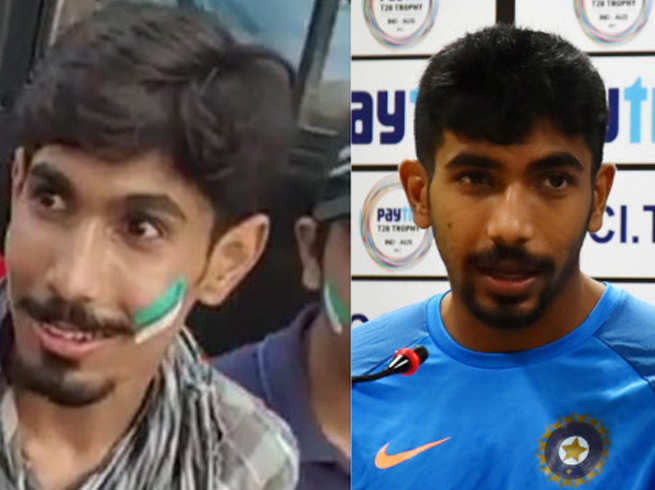 The lookalike of Indian pacer Jasprit Bumrah went viral in Pakistan and people clicked selfies with him.
9- Virender Sehwag and Jivan Sharma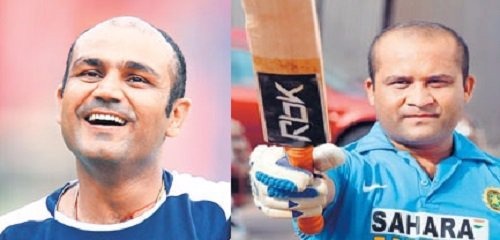 Jivan Sharma is a resident of Maharashtra and looks similar to his favourite cricketer- Virender Sehwag.
8- Lasith Malinga and Omkar Das Manikpuri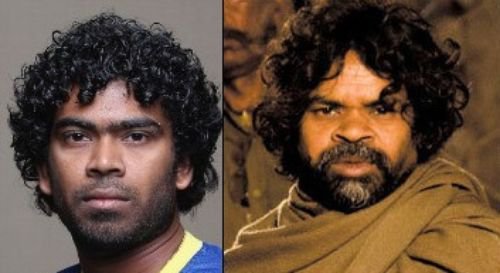 Close enough ? Right !
7- Herschelle Gibbs and Pitbull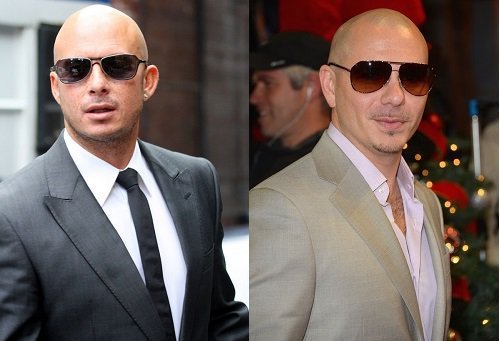 This former South Africa International looks similar to American rapper Pitbull.
6- Yuvraj Singh and his fan

Can you spot any differences ?
5- Shane Watson and Clive Standen
This former Australian International looks similar to British actor Clive Standen.
4- Stephen Fleming and Enrique Iglesias
This former New Zealand skipper looks similar to Hollywood singer Enrique Iglesias.
3- Sachin Tendulkar and Balveer Chand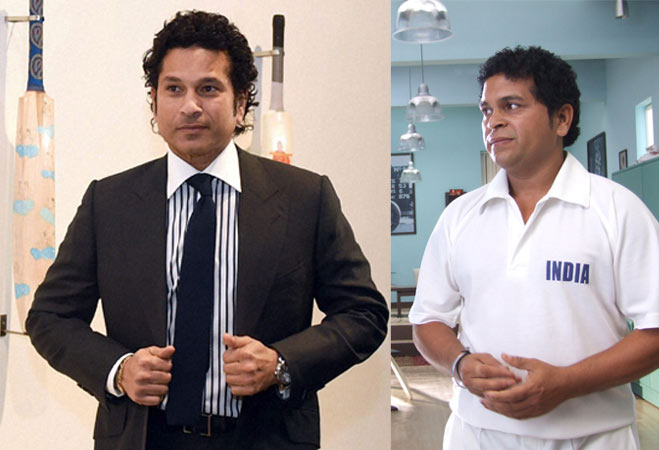 Legendary cricketer Sachin Tendulkar has also met his lookalike.
2- Virat Kohli and his lookalike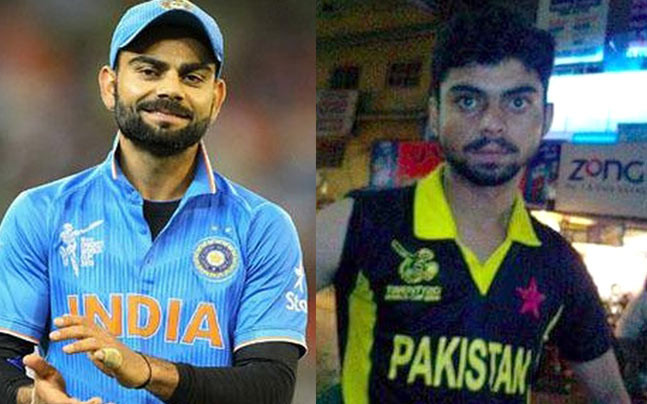 Here is the Indian version(original) and Pakistani version(lookalike) of Virat Kohli.
1- MS Dhoni and his lookalike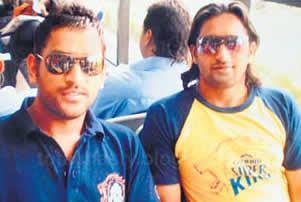 Here's MS Dhoni's lookalike who also happens to be a Chennai Super Kings fan.