Cricketers are no less than a Demigod in India, where the game of cricket is celebrated like a festival. Crores of cricketers play out of skin to be amongst the lucky 11 who represent India. Cricketers are master at their trait but there were few who also took their education seriously and went a mile to complete their education first before choosing cricket as a career.
On National doctor's day, here's a look at top cricketers who wanted to become doctors but ended up on the cricket field.
2- Imad Wasim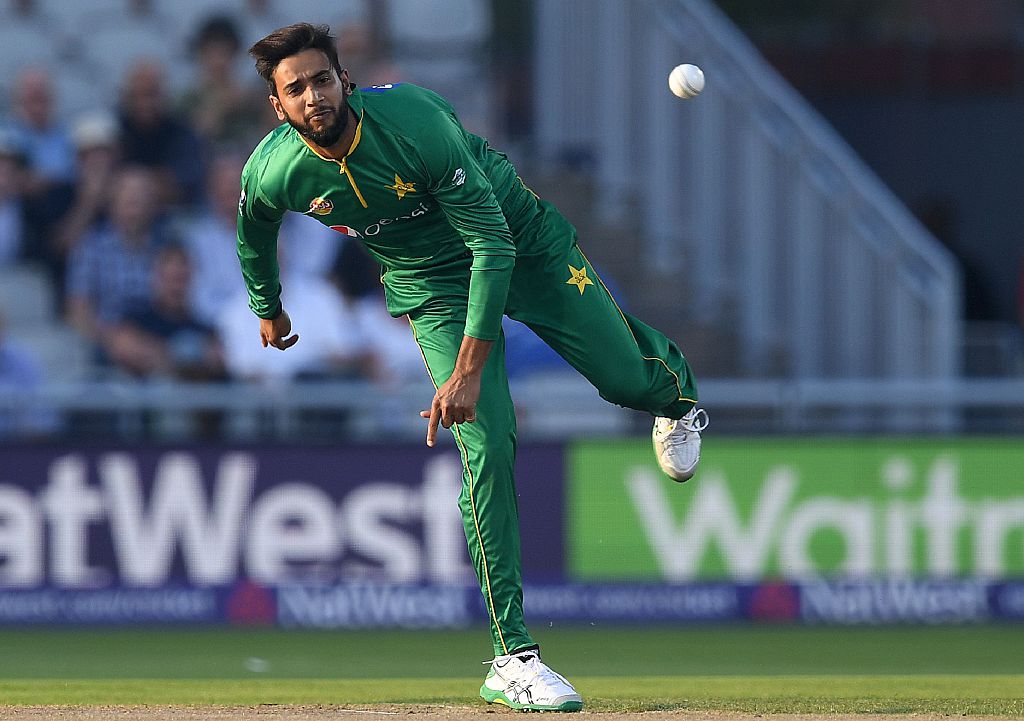 The limited overs main stay is often considered the next big thing in Pakistani cricket. The Wales born Pakistan bound cricketer made his debut against Zimbabwe in 2015 and has been a regular in T20 format. He made vital appearances for the Pakistan side at the 2006 and 2008 U19 World Cups and played cricket in England and Ireland before making his Pakistan debut.
Many few know that Imad would have turned to work in hospital had he not decided to pursue a degree in medicine.
"For a time it felt like I was not going to get the chance, but in my heart, I knew I was going to get picked," Imad told The National.
At the end, his passion for cricket prevailed and he decided that the gentlemen game is the only thing he is taking forward in life.
1- VVS Laxman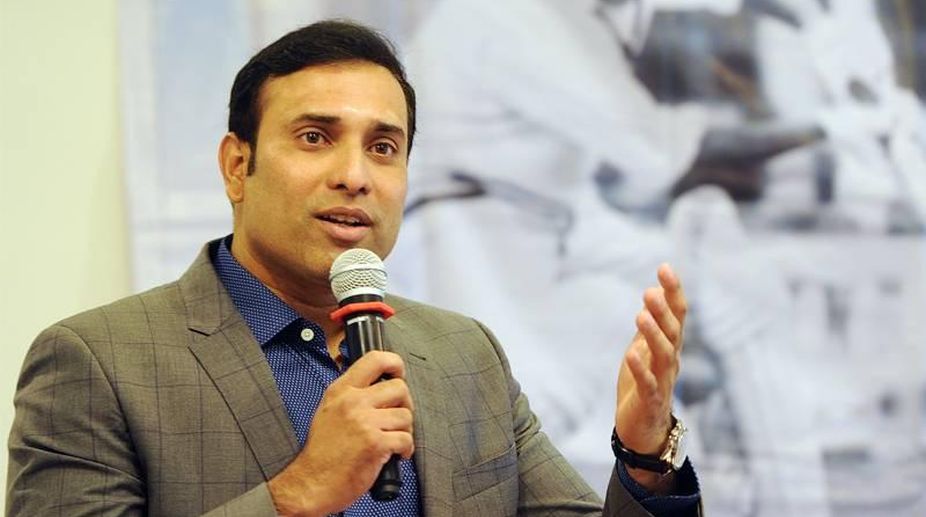 VVS Laxman was an exceptional batsman who only got opportunity to play in the test matches for India. The wristy batsman from Hyderabad amassed 11,119 International runs in 134 tests and 86 ODIs with an average of 45.5 and 30.76 respectively.
Laxman entertained the fans for 16 years and he will be best known for his record 386-run partnership with Rahul Dravid at Eden Gardens against Australia in 2000-01, which changed the complexion of the match and India eke out a win from jaws of defeat. However, Laxman went onto say that cricket was not his first love in an interview with bcci.tv.
Coming from a family of doctors, Laxman said that he always wanted to become a doctor but he chose cricket for life.
"I always wanted to be a doctor like my parents because they were my role models. I had almost got a medical seat. That was probably the toughest period for me when I had to choose between cricket and medicine. Luckily for me, my parents gave me complete freedom to make my own decision. So, it was at the age of 17 that I started to pursue my dream of representing my country in cricket," he said.