Retirement is an emotional call for a cricketer who had to bid adieu to the most passionate thing he has been doing since his childhood. However, there have been some occasions when promising or seasoned cricketers had to hang up their boots too early. Here's a look at them-
5- Tatenda Taibu- 29 years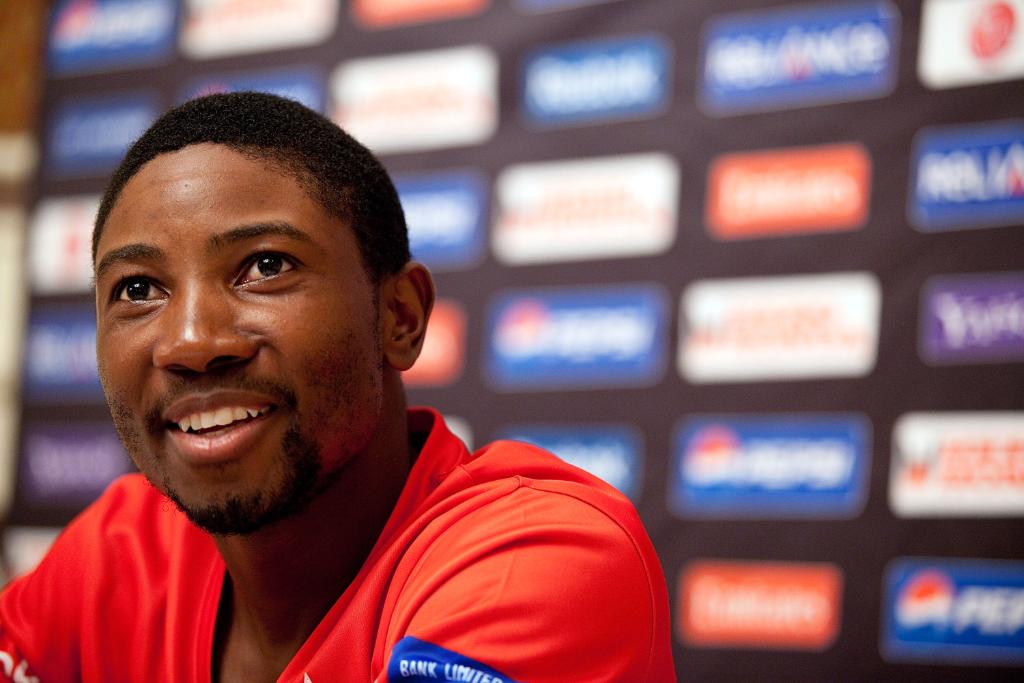 Taibu was the flagbearer of Zimbabwe cricket for a long time until he announced his retirement from the game at the age of 29. The wicket-keeper batsman only retired to focus working for the church. Taibu played 28 Tests, 150 ODIs and 17 T20Is for his country and also captained the test team at the age of 21.
4- Saba Karim- 31 years
Karim broke into the Indian ODI side in 1997 on the back of his impressive performances in domestic cricket. Karim suffered threatening effects of an eye injury while keeping for India against Bangladesh in a limited-overs match in May 2000. However, before hanging up his boots, Karim played a test match against Bangladesh in 2000. He retired at the age of 31.
3- Jonty Rhodes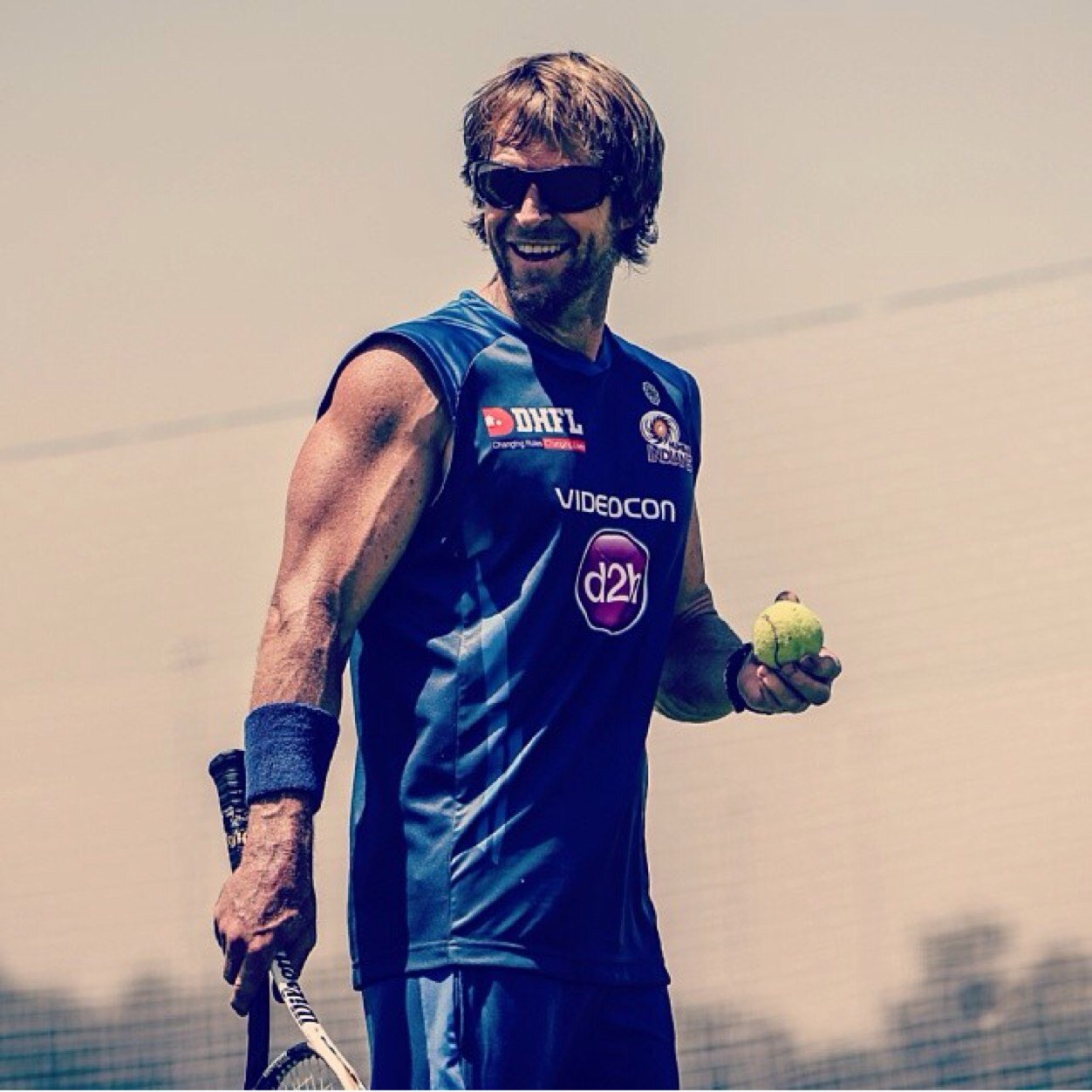 Rhodes will always be considered as one of the top fielders in world cricket with extraordinary athletic ability. He represented South Africa from 1992 to 2003 but his promising career was cut short with some severe injuries and he had to retire from Test (in 2000) and ODI (in 2003).
2- James Taylor- 26 years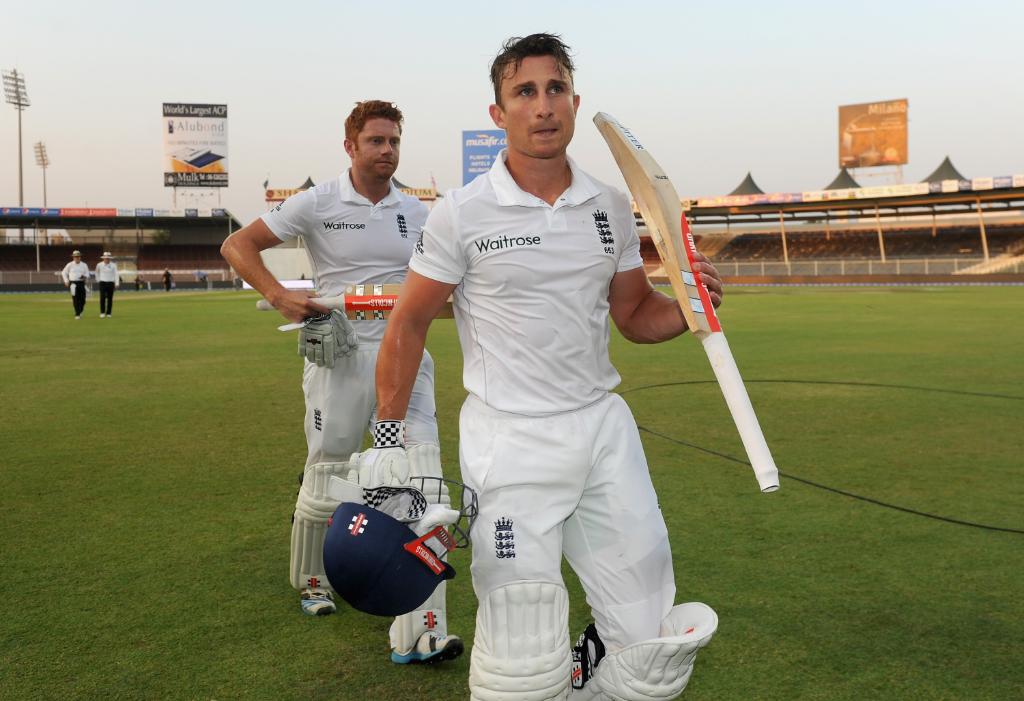 The promising English batsman was forced to retire due to a serious heart condition. The former Nottinghamshire man scored 887 runs at a solid average of 42 in the ODIs and also featured in seven Tests, scoring 312 runs, at an average of 26.
1- Raman Lamba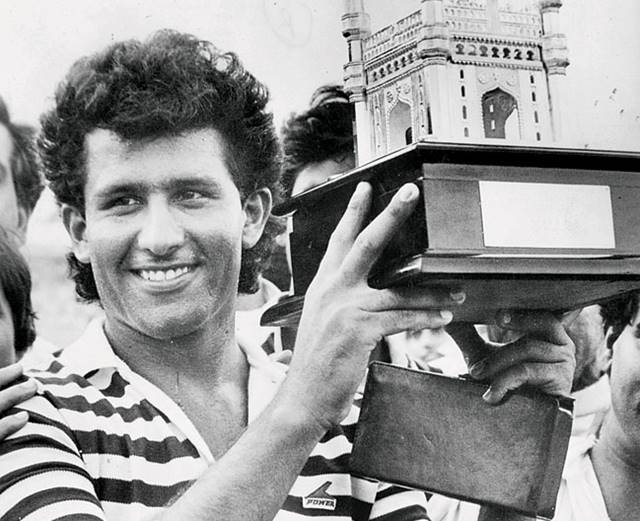 The Uttar Pradesh born cricketer featured in 32 One day Internationals and only 4 Test matches whose careers ended tragically. He began his career in 1980-81 Ranji season and put up some splendid performance to get a India call-up in 1987. He could not show much promise for the national team and turned up to play for Abahani club in Bangladesh Premier League and scored 6362 runs in 87 matches before a tragic incident took away his life.
While fielding for Abahani Krira Chakra in Bangladesh, Lamba was hit on the temple by a cricket ball. The speed of the ball was such that it head Lamba on the head and then went to the keeper's hand. The mis-happening caused internal hemorrhage, then coma and eventual death.
It was revealed that Lamba didn't like wearing a helmet while fielding close in and despite being suggested to wear one, he refused which became the reason for his passing away. It was one of those forced retirement naturally.