3- Suresh Raina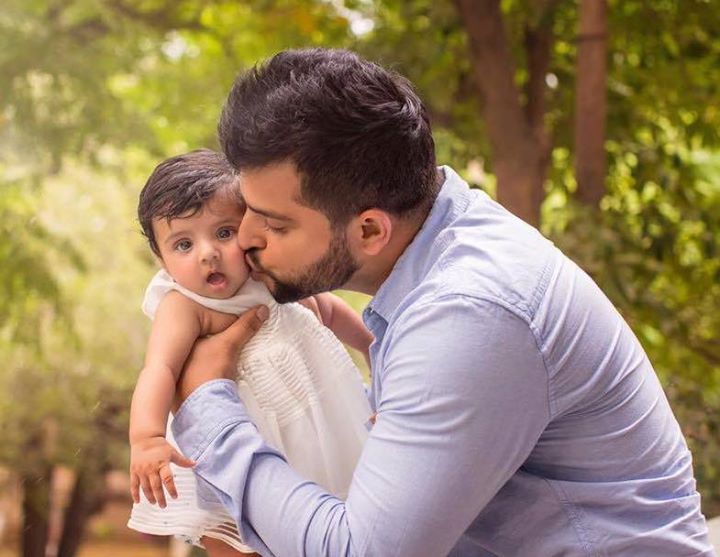 The 2011 world cup winning member is currently out of the national reckoning but its his daughter Gracia Raina is the one who drives happiness to him during his off time from cricket. Raina married his childhood friend Priyanka Chaudhary in 2015 and the lovely couple were blessed with a baby girl on May 13, 2016. Raina also inked a tattoo of his daughter's name on his left forearm.
2- MS Dhoni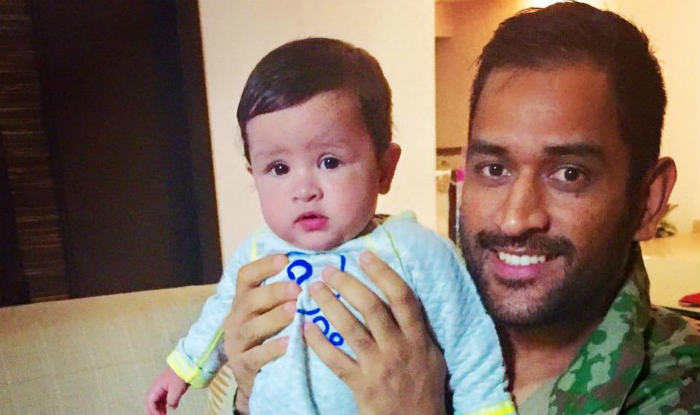 The former captain became a proud father to a baby girl named Ziva, during 2015 world cup and Dhoni refused to flew back to home saying that he is on a national duty and his team and nation needs him first. Ziva is a big reason of Dhoni's happiness and this can be understood by the fact that he was not in the team picture during the celebration of 2018 IPL winning moments because he was busy playing with his daughter.
Dhoni keeps posting adorable pictures of his daughter on social media regularly.