The game of cricket is everything for a cricketer who grew up playing it. He finally went to the top notch level to play for his state and eventually got the national call up at some point of time. A cricketers International career may range from 5-15 years, but it may be cut short by injuries or poor form.
However, every cricketer's sun sets and he has to bid adieu to the game at some point of time. He has to look at something else to pay the bills in his life. But, there have been few of them, who managed to make the most out of the money they get playing cricket or appearing for a brand in advertisements and invested it in the right place. On that note, here's a look at the Indian cricketers who are also a successful businessman or entrepreneur.
5- Sachin Tendulkar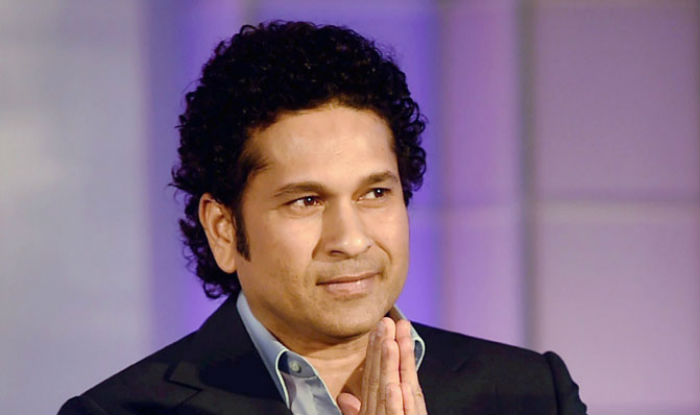 The Master Blaster retired from International cricket in November 2013 but has continued to be a household name. Apart from cricket, Sachin has invested in several brands throughout his life. He is a key investor in Smartron, which manufactures technology product and are made in India. He has also invested in travel portals like Musafir and sports simulation brand like Smaash.
The Mumbai born also owns some restaurants and was a co-owner of Kerala Blasters in Indian Super League. He currently owns the Bengaluru Blasters team which plies its trade in Karnataka Premier League. All his sports team businesses are managed by Blasters Sports Pvt. Ltd, a company after his nickname 'Master Blaster.'
4- Virender Sehwag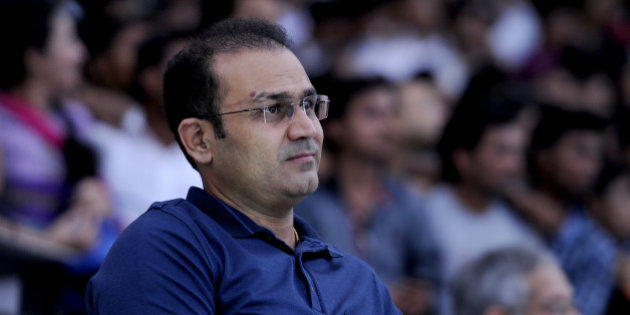 The Nawaf of Najafgarh was known for his clean striking and aggressive style of play. Though, many few know that he makes up a successful entrepreneur. He owns a restaurant in Moti Nagar area of Delhi named Sehwag's Favourites'.
Virender Sehwag, who is also known for his witty commentary and tweets on micro blogging site twitter, also owns Sehwag International School in Jhajjar, Haryana. The school focuses on the overall development of a child with the studies and the blend of sports. Sehwag's effort to transform education system in India is appreciable.
3- Yuvraj Singh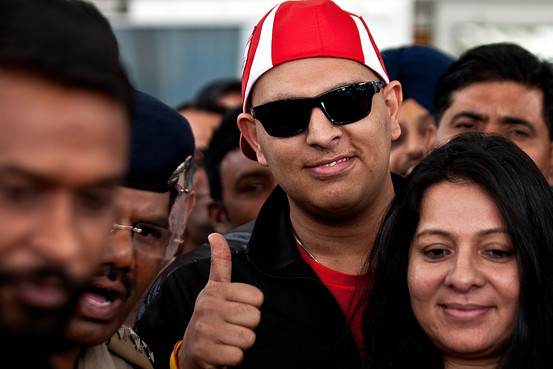 The Chandigarh born is one of the cricketers who won the battle against cancer and step foot on the cricket field again. He will always be remembered for hitting Stuart Broad for six 6's in an over of inaugural t20 World cup in South Africa. However, many few know that Yuvi is also a successful entrepreneur after he kickstarted his journey with a sports-based e-commerce store sports365.in, which deals in sports equipment and gear.
He started YouWeCan, a startup which helps cancer patient. He has also invested in startups like Vyomo, Moovo, Black With Orange, Cartisan, Heathians, Educart and Sportybeans.
2- MS Dhoni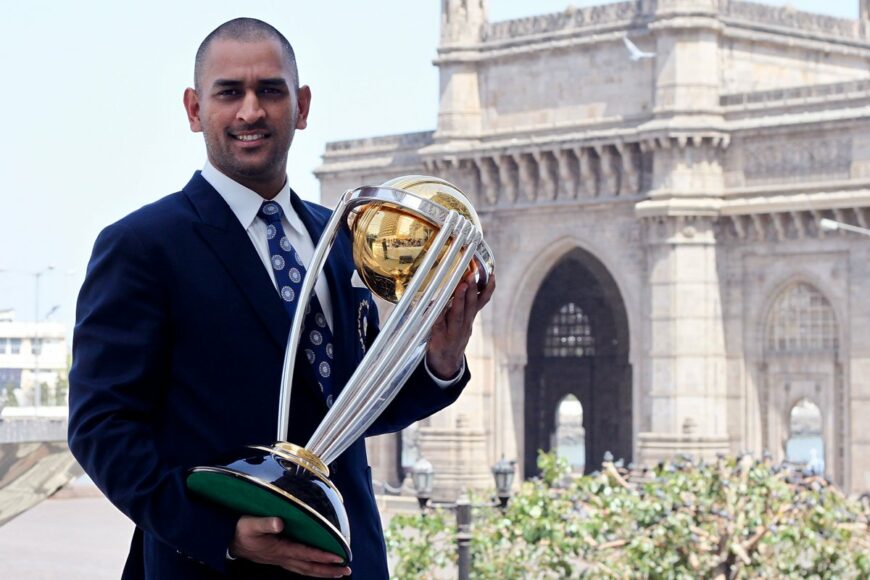 The 38-year-old made the most of the money he earned through cricket or advertisements. He started his entrepreneurship journey in 2012 and now has stakes in number of companies. His most famous company is SportsFit World, which is a gym and fitness chain throughout the country. MS Dhoni also owns sports wear and clothing brand "Seven". He also has stakes in lifestyle brand "Ziven" and owns footwear section.
Dhoni is fond of bikes which prompted him to buy Mahi Racing Team India which plies its trade in Super sports World Championship. He is also a co-owner of Indian Super League team- Chennaiyin FC and Ranchi Rays in Hockey India League. He also has 25 percent stakes in Run Adam, a Chennai based sports tech startup.
1- Virat Kohli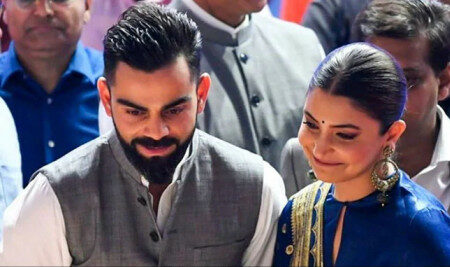 Virat Kohli is equally consistent in business arena like he is with the bat on the field. He first invested in FC Goa which plays in Indian Super League with a vision to grow football in India. He later purchased International Premier Tennis League team UAE Royals, followed by co-ownership of Bengaluru Yodhas which plays in pro wrestling league.
He launched fashion brand- Wrogn and tied up with Myntra and Shopper Stop to promote his brand. He also has stakes in a London based startup Sport Convo, which is a social networking site for the sports lovers to unite at a platform and talk about their favourite sports.
He also aims to make India fit and keeping it in mind, he started a fitness brand Chisel. He has also invested in children fitness venture, Stepathlon Kids, in a partnership with Stepathlon Lifestyle.