Organization of various sports leagues in India has been the best thing to happen with Indian sports. The cash rich leagues, not only benefit the financial needs of the player but also give them the right platform to showcase their talent. Playing alongside the greats of the game and learning from them is what a youngster desires off, rightly fulfilled by the sports leagues. With onset of successful IPL season in 2008, other Indian sports associations have come forward to start a league for their sports. Which has given rise to league culture in India, as the quest to be crowned the top sports league continues.
Here is the list of top sports leagues in India.
5. Hockey India League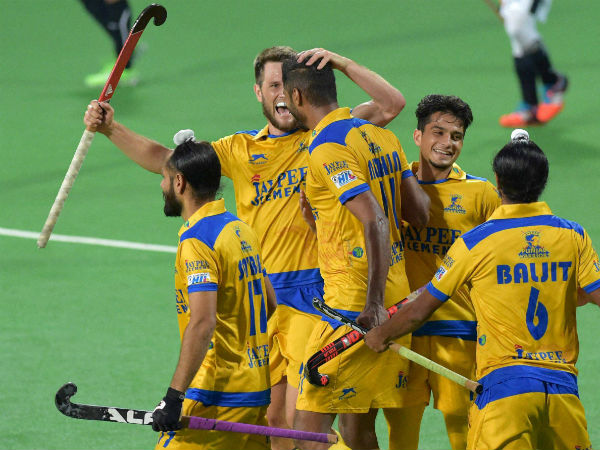 Hockey India League was founded in 2013 as part of Hockey India's attempt to get an International Hockey Federation sanctioned league after the un-sanctioned and non-Hockey India tournament, World Series Hockey, which began in 2012. The first season took place in 2013 with five participating teams. However currently six teams participate in the league- Dabang Mumbai, Uttar Pradesh Wizards, Kalinga Lancers, Delhi Waveriders, Ranchi Rays and Jaypee Punjab Warriors.
Since beginning, the league has proven to be a financial success for Hockey India, who were in financial disarray before the league began. In 2015, it was reported that the federation earned a profit from the league and television revenue. The league has also produced some of the fine young talents and has given the depth to depleting Indian hockey. It has been a great reason for India's success in recent times, which includes silver at Champions trophy 2016 and bronze in 2015 and 2017 Hockey World League finals.
The league takes place in January-February every year, however due to some reasons Hockey India didn't organize the league in 2018 and is expected to return in 2019. Read: No Hockey India league in 2018