Cricket becomes more fun and interesting to watch when a commentator beautifully describes the situation with his magical spell of words. Most of the former cricketers choose commentary after retirement from cricket and they earn a handsome sum of money which is enough to make them live a leisurable lifestyle.
"Dhoni finishes off in style. A magnificent strike into the crowd! India lift the World Cup after 28 years. The party starts in the dressing room and its has been an Indian captain who has been absolutely magnificent in night of the finals," remember these words from present India team coach and former commentator- Ravi Shastri, who put in his magical words into the moment to make it worth remembering for the Indian fans. His words will always be remembered alongside Dhoni's magical six over long on in the 2011 world cup final. That is the power of a commentator.
Ardent cricket fans are searching the salaries of these commentators to find some inspiration and we are here to your rescue. Here's unveiling the salary of top commentators.
10- Aakash Chopra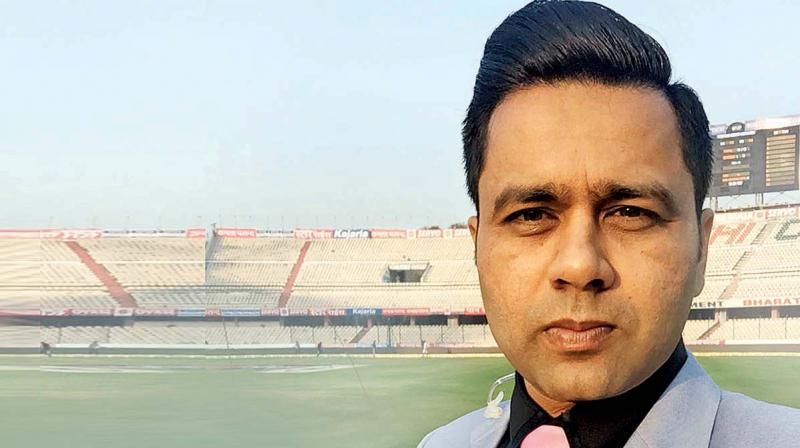 The former Delhi cricketer didn't got much opportunities to do favours for the national team and his IPL career with Kolkata Knight Riders was also cut short by controversies. However, the 41-year-old has went onto become a fine cricket commentator, especially in Hindi language. Aakash reportedly gets a sum of Rs. 30 lakh per series and Rs. 4 crore per annum including the IPL commentary stint.
9- David Lloyd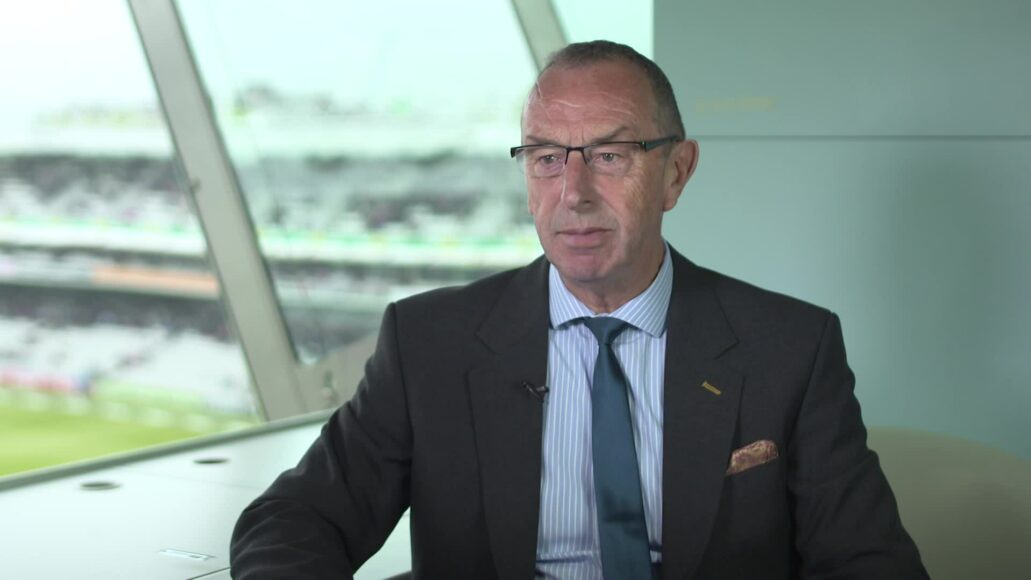 Lloyd is the most followed commentator in the world currently and he is known for his deep insights of the game. He is also renowned for his cheeky style of humour with cricket that gets him a sum of Rs. 38 lakh per series and Rs. 5 crore.
8- Pommie Mbangwa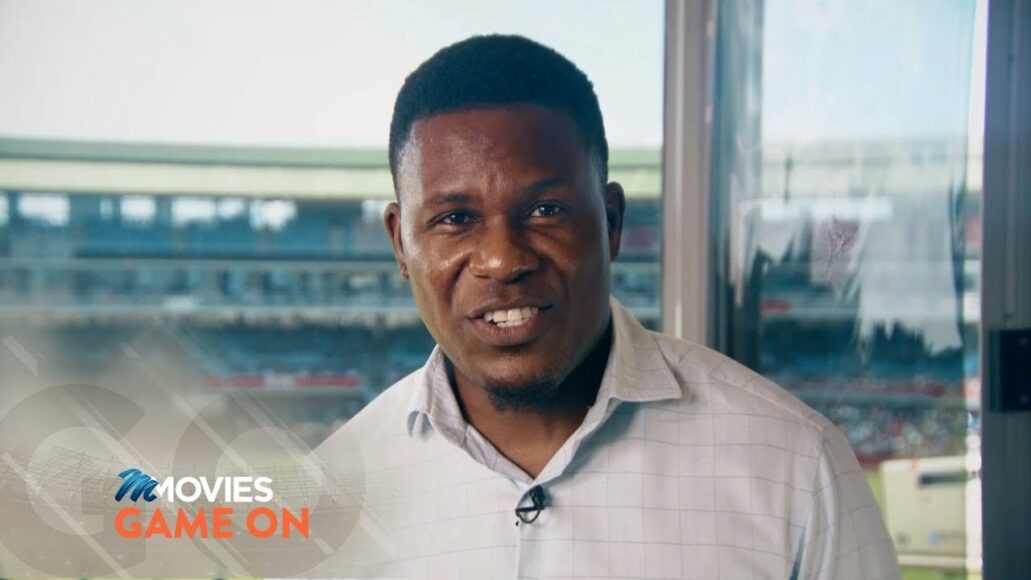 The former Zimbabwe International has made a career in commentary after his retirement from the game. He works for Super Sport in South Africa and reportedly gets a sum of Rs. 25 lakh per series and an annual turnover of Rs. 3 crore.
(Please open the next page from below to continue reading)