4- Harsha Bhogle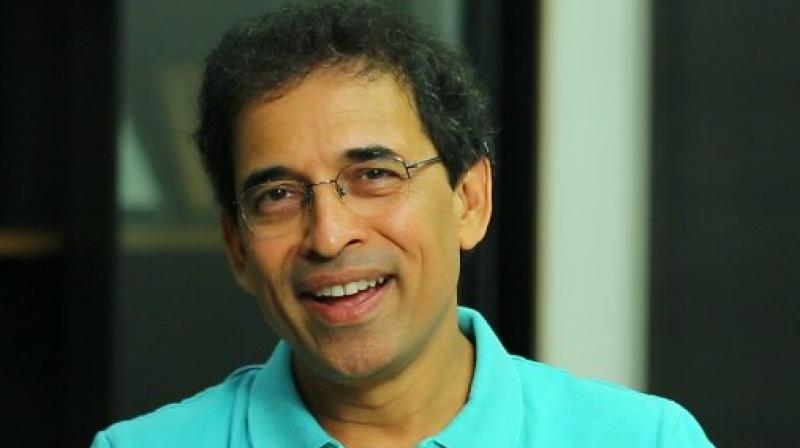 The voice of cricket is the only commentator who has not played for the Indian cricket team but has made a name courtesy of his magical words that makes cricket look more exciting and interesting. Bhogle earns a sum of Rs. 32 lakh per series and an annual sum of close to Rs. 5.5 crore. The man from Hyderabad occasionally appears for Cricbuzz.
3- Sanjay Manjrekar
The former Mumbai lad has been often criticized for being biased towards Mumbai cricketers and Mumbai Indians during his commentary stints. Despite his controversial image as a commentator, Manjrekar earns a handsome amount of Rs. 42 lakh per series and an annual sum of Rs. 6 crore.
2- Sunil Gavaskar
Gavaskar has been of the most iconic figures in Indian cricket and continued the legacy by switching to commentary after the retirement from gentlemen game. His vast experience of the game reflects in his commentary for which he gets a sum of 56.93 lakh per series and an annual turnover of over Rs. 7 Crore.
1- Ravi Shastri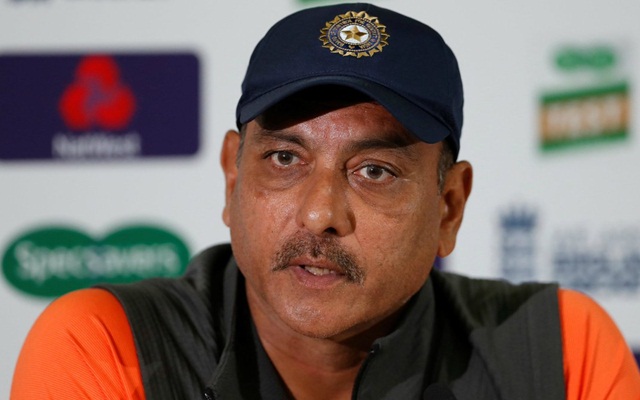 Shastri is one of the most renowned cricket commentators and his magical words at important junctures of the game gives him more fame. He was in huge demand during his commentary days but ever since he became the coach of Indian national team in 2017, his heavy voice has been missed in the commentary box. The former India International got a hefty sum of Rs. 56.93 lakh per series and an approx sum of Rs. 4 Crore for an IPL season, making his annual income over Rs. 7 Crore during the commentary days.