Cricket is a global sport and around 110 nation play the sport which can be termed as the second most popular sports in the world. While cricket seems to be a game of batsman and bowler, match officials also play a vital role in the smooth conduct of the game. While the eyeballs is on the cricketers, many forget the role of umpires in a cricket match. The decision made by the umpires can change the complexion of the game and for their roles, ICC also pays them a hefty sum of amount. On that note, here's a look at the umpires salary in various version of the game.
ICC's Elite umpires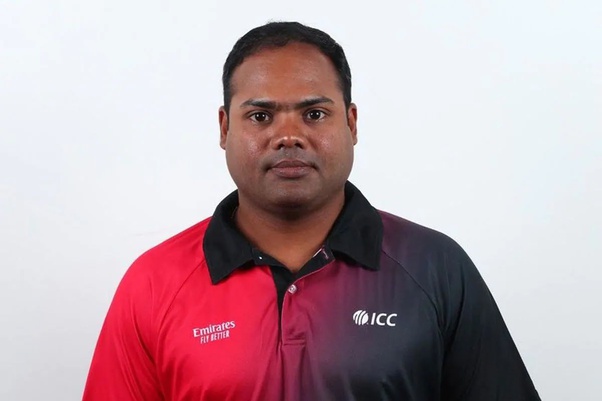 The elite list of umpires is decided by ICC who officiate ODI, Test and T20 matches across the globe. Recently, Nitin Menon became the third Indian umpire after S. Ravi and Srinivas Venkatraghavan to be named in ICC's elite list of umpires, replacing Nigel Llong. The included name in ICC's 2020-21 elite list of umpires are- Aleem Dar(Pakistan), Kumar Dharmasena(Sri Lanka), Marais Erasmus(South Africa), Chris Gaffaney(New Zealand), Michael Gough(England), Richard Illingworth(England), Richard Kettleborough(England), Nitin Menon(India), Bruce Oxenford(Australia), Paul Reiffel(Australia), Rod Tucker(Australia), Joel Wilson(West Indies).
These elite umpires get a sum of 2,26,540 for an ODI, Rs 3,77,567 per Test match and Rs 1,13,270 for a T20I appearance. Not only this, they enjoy a sum of Rs 75,51,350 as an annual salary.
Apart from the income, the ICC umpires qualify to travel across the world for business purposes completely free of cost. The umpires also stay in the luxurious of hotels completely free of cost.
Bonus
Fly Emirates currently sponsor ICC umpires and they pay bonus money to the best umpires of the match, series and tournament. Umpires also get rewarded from sponsor such as (shirts, foods and accommodation). A source (Cricket 2x) report revealed match umpire received the award for best ICC umpire who gets paid ($10,000) cash prize.
The best umpire of a calendar year is awarded with a cash prize of 7,36,995 INR.
Salary in IPL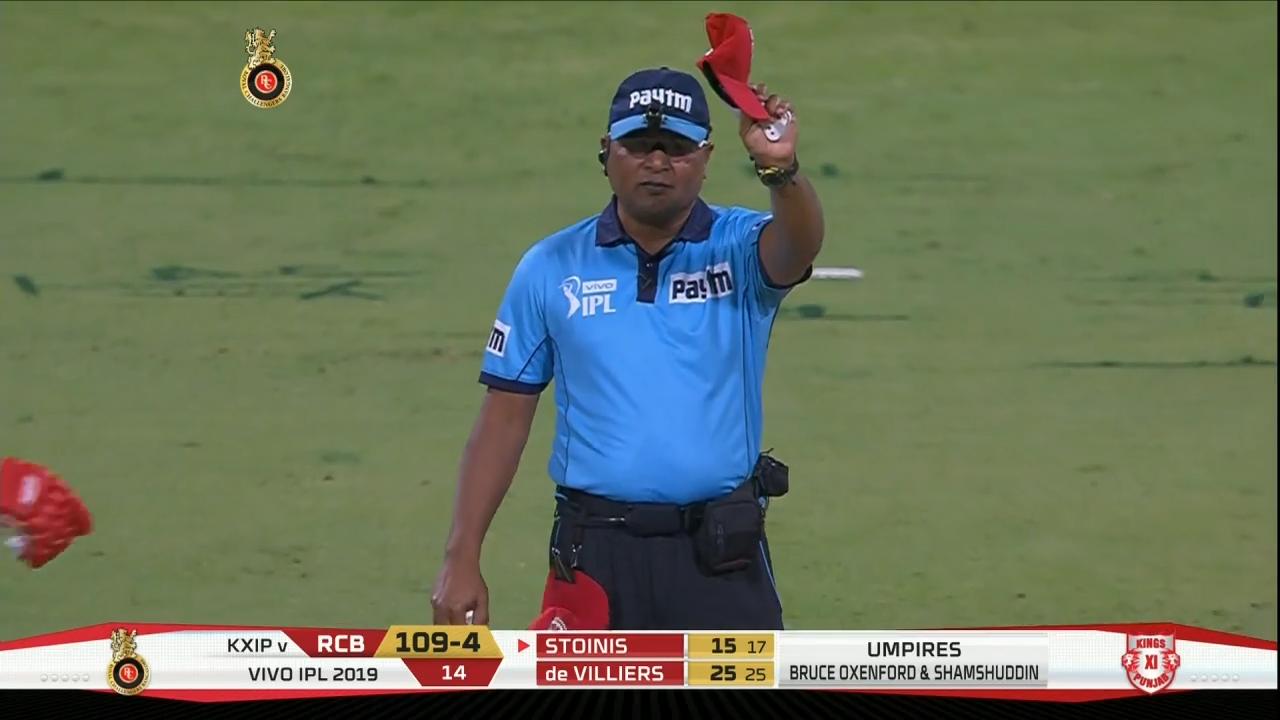 In the cash-rich Indian Premier League (IPL), which is regarded as arguably the best T20 league in the world, umpires salary is around 2700 US Dollars (average) per match, which is roughly Rs 1,96,000 INR.

Currently, umpires in IPL are sponsored by PAYTM and they sport a t-shirt which has the brand logo for which they are paid upto ($10k) each season.