Former India captain Mahendra Singh Dhoni faced the media after long time in Mumbai. On Wednesday, he was questioned about his much awaited return to the national team to which Dhoni said that do not ask him about his return until January.
The indication of not asking him about his return till January may be a hint of his comeback or possibly retirement. Dhoni has been known for keeping his facts a well kept secret and saying things lightly which do not have much value. He has made a habit of surprising his fans and he may come back when no body expects or announces his retirement.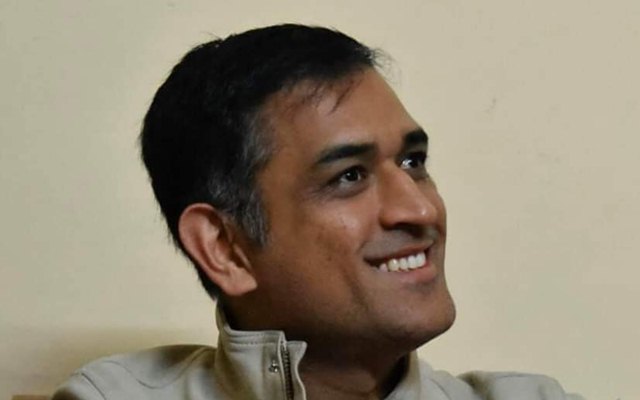 He was also asked to quote to of the best moments of his cricketing career to which he said "I would like to mention two incidents here. We came to India after the (T20) World Cup in 2007 and we traveled in an open bus and stood at Marine Drive (Mumbai). Everywhere was jammed and people came in their cars to welcome us. So I was happy to see happiness on everyone's face. Because there must have been many people in the audience who might have missed the flight, they may have been going for some important work. It was a great welcome. The entire Marine Drive was filled from one end to the other.
For the second incident, Dhoni quoted the 2011 world cup final. "When 15-20 runs were required in the match, the way the spectators at the Wankhede Stadium were shouting 'Vande Mataram'. These are two sentences. I think it would be very difficult to replicate them. These two incidents are very close to my heart," the veteran of 350 ODIs said.
MS Dhoni's updates in the recent while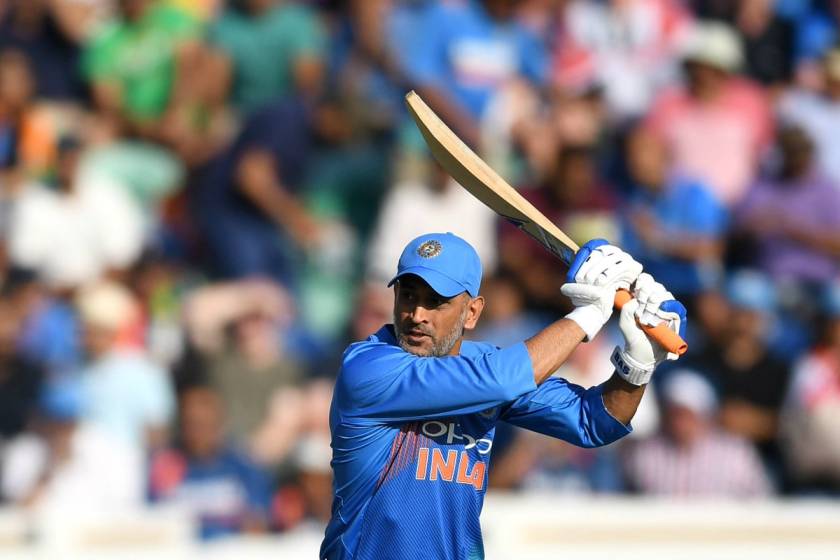 MS Dhoni last featured in India's world cup semi final clash against New Zealand where they have to end up on the losing side. After the marquee ICC event, Dhoni made himself unavailable for selection for West Indies tour and went to terrorist prone area of Awantipura in South Kashmir to serve for his army battalion. He further made himself unavailable for selection for the South Africa and Bangladesh tour which made the fans worry about his future with the national team.
The selectors didn't name him in the West Indies series as well that put question mark on his International career. The fans on social media feel that the maestro from Ranchi will only return to action in IPL 2020.