Indian captain Virat Kohli is not just an exceptional captain and a fantastic batsman but even the trendsetter in world cricket through his funky and trendy hairstyle and beard style. Many people believe that it was Kohli who brought the beard culture in world cricket. On that note, let's have a look at Top 10 Virat Kohli Hairstyle and beard styles.
#10- Roll Over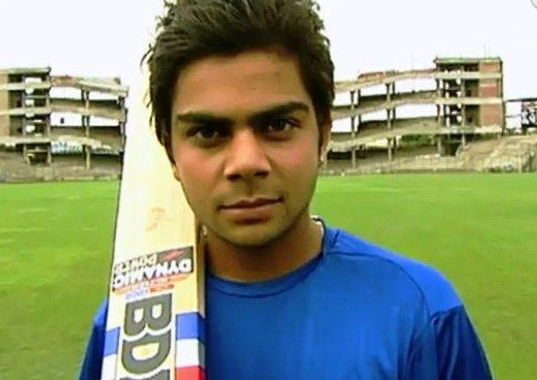 This was the first look of Virat Kohli that we get, way back from the good old days of his Under 19 tenure. This typical chubby looking Delhi-boy has came a long way since then.
#9- Spikes Hairstyle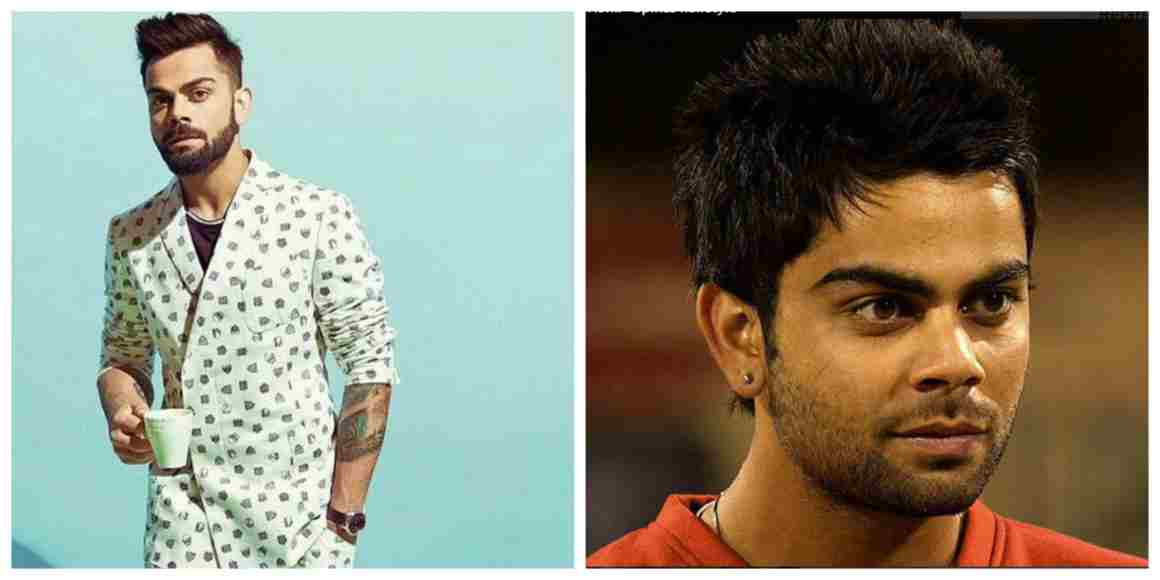 Spikey hairs have always been the favourite style statement for the youngsters and the Indian captain just made it look way too classy, that will let you re-think of getting a spikey haircut.
#8- Comb over with shaved sides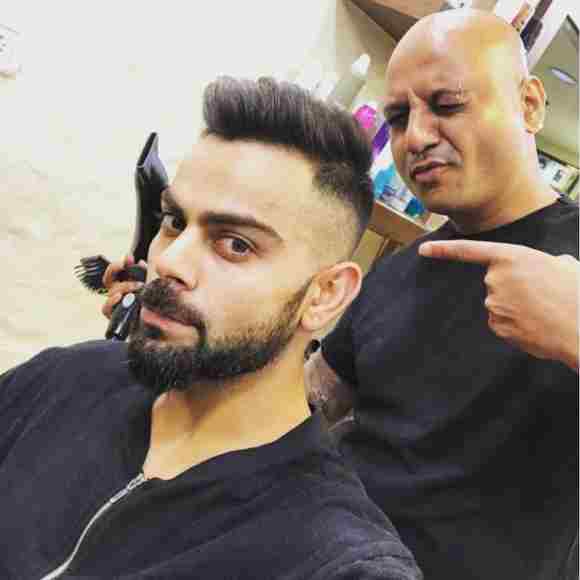 Virat sported this look just before the start of the ongoing IPL 11, accompanying him is Alim Hakim, a celebrity stylist.
#7- Side parted hairstyle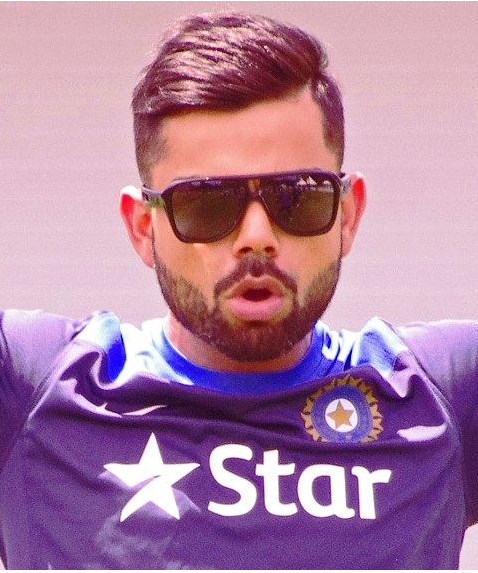 This is more of a classical look which Virat sported in India's 2015 home season.
#6- The short quiff with lines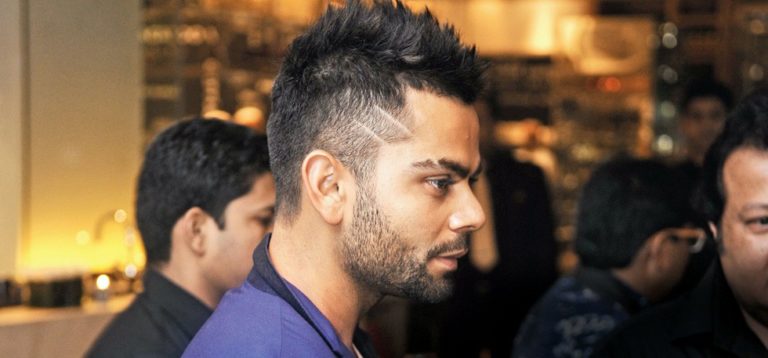 The Indian captain sported this look way back in 2013, which raised his swagger quotient.
(To Continue reading, please open the second page from below to see the other Virat Kohli Hairstyle)