Virat Kohli has made a habit of breaking cricket records with ease and he recently surpassed the 11,000 run mark in the ongoing world cup. He surpassed the record of the great Sachin Tendulkar to become the fastest to reach the milestone.
Another Sachin Tendulkar's record will be at stake as Virat Kohli is just 104 runs away from being the fastest to 20,000 International runs. The Indian captain currently stands with 19,896 international runs in 131 in Tests, 222 in ODIs, 62 in T20Is constituting 415 innings. Sachin Tendulkar and West Indies legend Brian Lara reached the 20,000 run mark in 453 innings followed by Ricky Ponting who reached the milestone in 468 innings.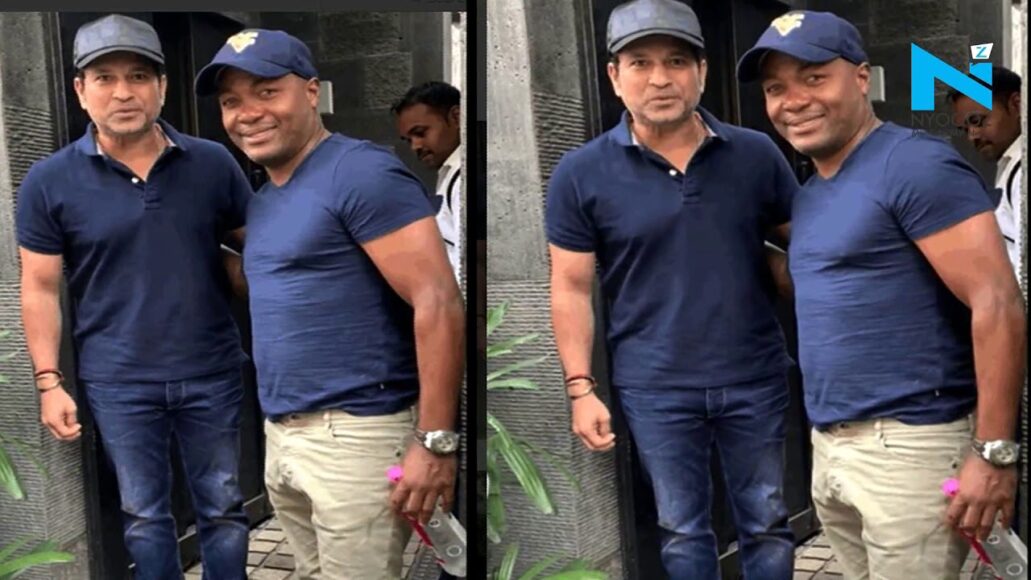 After completing the 20,000 run mark, Kohli will become the 12th man and the 3rd Indian to reach the milestone after Sachin Tendulkar(34,357 runs) and Rahul Dravid(24,208 runs)..
Kohli's journey so far in the world cup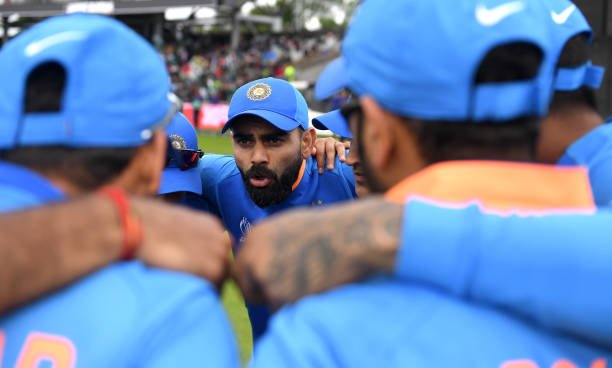 The Indian captain is not in the best of form in the ongoing world cup, having scored 18 against South Africa. He showed some class and played a blistering innings of 82 runs against Australia followed by a 77 run innings against arch-rivals Pakistan. Considering the hundred scoring abilities of the Indian captain, a big ton is expected from him in the game against Afghanistan.
Injury concerns for India
Team India is currently enjoying a dream run in the ongoing world cup with three wins and a rain washed out game against New Zealand that takes them to number four position in the points table with seven points. However, the men in blue suffered a body blow after senior player Shikhar Dhawan was ruled out of the world cup following thumb injury.
Dhawan suffered the injury in the game against Australia after Pat Cummins' ball hit his hand. He went onto score a hundred but didn't come out to field. He went for a scan in Leeds where it was confirmed that he has suffered a hairline fracture.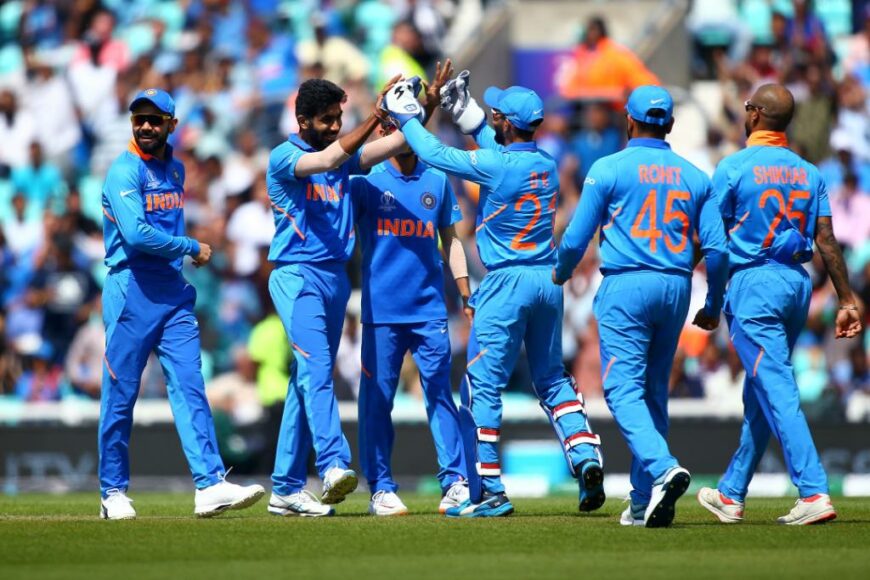 In the previous game against Pakistan, Bhuvneshwar Kumar suffered an injury after just bowling 2.4 overs in the game. The rain spoil the play in the 47th over of the first innings after which the outfield and the bowling crease became squashy.
In the fifth over of the second innings, Bhuvneshwar Kumar pulled his hamstring after landing on the wet bowling crease. He later walked off the ground which turned out to be a big blow for the Indian team. Later it was revealed that he won't take the field. He is expected to make a comeback in the game against England on June 30.