Indian captain Virat Kohli, who has been equally dominant in all the three formats of the game for the last few years, has been voted the best cricketer of the decade by the famous magazine 'The Cricketer'. Virat has scored 20,916 runs in this decade which started from 2010 and will end in 2019. The magazine has compiled a list of the 50 best-performing cricketers in the last ten years, including both male and female cricketers.
Apart from Kohli, the list includes other shining Indian cricketers like off-spinner Ravichandran Ashwin (14th), Rohit Sharma (15th), World Cup winning captain Mahendra Singh Dhoni (35th), all-rounder Ravindra Jadeja (36th). Indian woman cricket team's captain in ODI and test format- Mithali Raj takes the 40th spot.
"The Indian captain was the unanimous choice for the best player of the decade." wrote "The Cricketer".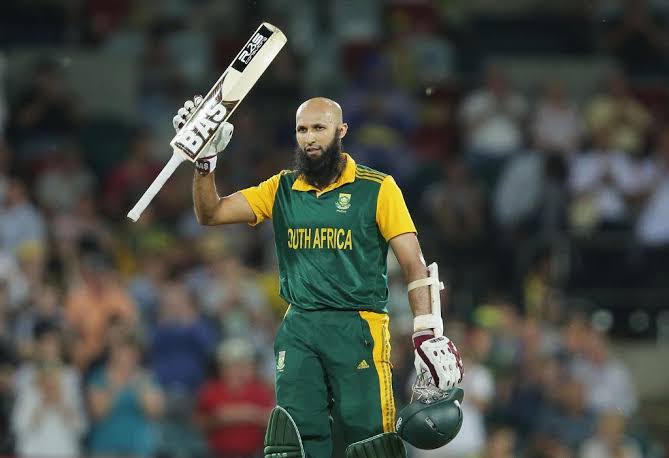 Hashim Amla of South Africa is in second place in the list of batsmen who has scored most number of runs in this decade, but he still fell short by almost 5000 runs less than Kohli. Sachin Tendulkar made history by scoring 100 centuries in this decade and then bid adieu to International cricket on 16th November 2013.
"When Tendulkar retired in 2013 with a record of 100 centuries, it was said that no one could match him, but now Kohli is only one century behind second-ranked Ricky Ponting with 70 centuries," the magazine read.
Kohli scored 69 of his 70 centuries between 2010 and 2019. He has played a total of 166 international matches so far as captain, but with captaincy came responsibilities and he responded in style as he now averages 66.88 in the matches he led the team.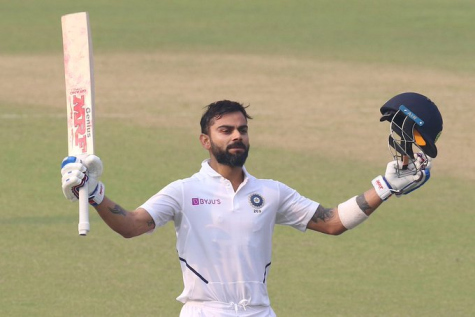 In the top ten cricketers of the decade, Kohli is followed by James Anderson(England), Australia's women's cricketers Ellyse Perry, Steve Smith(Australia), Hashim Amla(South Africa), Kane Williamson(New Zealand), AB De Villiers(South Africa), Kumar Sangakkara(Sri Lanka), David Warner(Australia) and Dale Steyn(South Africa).