When Sachin Tendulkar retired he said that Virat Kohli and Rohit Sharma are the only batsman who will break his massive record. While both have taken the team forward ever since Sachin retired in 2013, Virat has shattered records in tests, ODIs and T20s, while Rohit has crossed several milestones in ODIs and T20s.
Now, in the 3rd T20 International against New Zealand on Wednesday, Virat will be eyeing another milestone that will make him surpass the record of the great Mahendra Singh Dhoni.
Virat Kohli will overtake Dhoni in terms of scoring the most runs as a captain after he scores 25 in the third T20 match against New Zealand in Hamilton. Captain Kohli is currently fourth in the list with 1032 runs, while Mahendra Singh Dhoni (1112 runs), Kane Williamson (1148 runs) and Faf du Plessis (1273 runs) are ahead of him.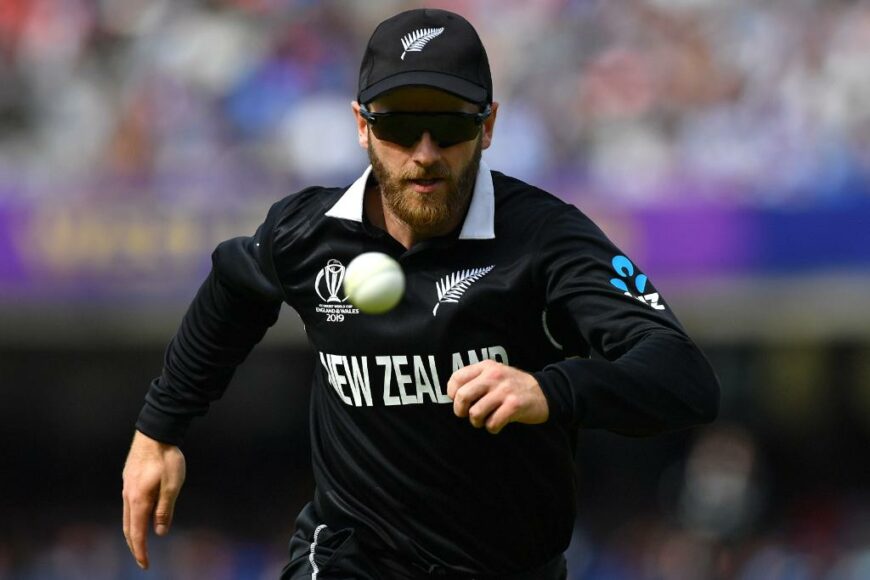 Virat had recently set the record for completing the fastest one thousand run mark as a captain in T20. He achieved this feat in just 30 innings, surpassing du Plessis of South Africa.
Apart from this, if Kohli scores another half century he will become the captain who has scored the most fifties in T20 Internationals, overtaking Kane Williamson of New Zealand and du Plessis of South Africa. At present, all three captains are jointly placed number one with eight fifties at the top.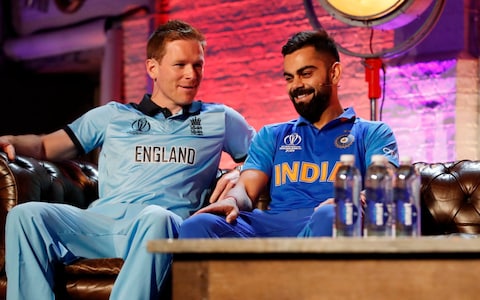 Not only this, Kohli will have a chance to join another special club. If he hits seven sixes in his innings, he will become the second captain in the world to hit 50 sixes as captain in T20. England captain Eoin Morgan is the first one to achieve this feat.