The cricket world cup started with hosts England thumping South Africa in world cup opener with a massive margin of 104 runs to start their world cup campaign on a high. The world cup got underway on May 30 and will conclude on July 14, with the finals at the iconic Lord's in London.
England are the firm favourites to lift the trophy, however some experts claim India to be a force to reckon with alongside Australia who are high in confidence after pipping India 3-2 in India and clean sweeping Pakistan 5-0 in United Arab Emirates(UAE). The returning Steve Smith and David Warner will add more strength to the team.
Brendon McCullum predicts the fate of every team
The former New Zealand skipper has gone one step ahead and predicted the fate of every participating in the tournament. The 37-year-old predicted that England will make the semi-finals and will only lose to Australia in the league stage. He further went onto say that India will also make the last four and will just lose to hosts England in the league stage.
The veteran of 260 ODIs and 101 tests further opined that defending champions Australia will take the 3rd spot in the semi-finals with five wins and three loses against West Indies, India and Pakistan.
For the remaining fourth slot, McCullum said that four teams will battle it out for the position. According to the former Kiwi batsman, New Zealand, West Indies, South Africa and Pakistan will register five wins and four loses and any one of them can take the fourth slot in the semi-finals.
Predicting the fate of other teams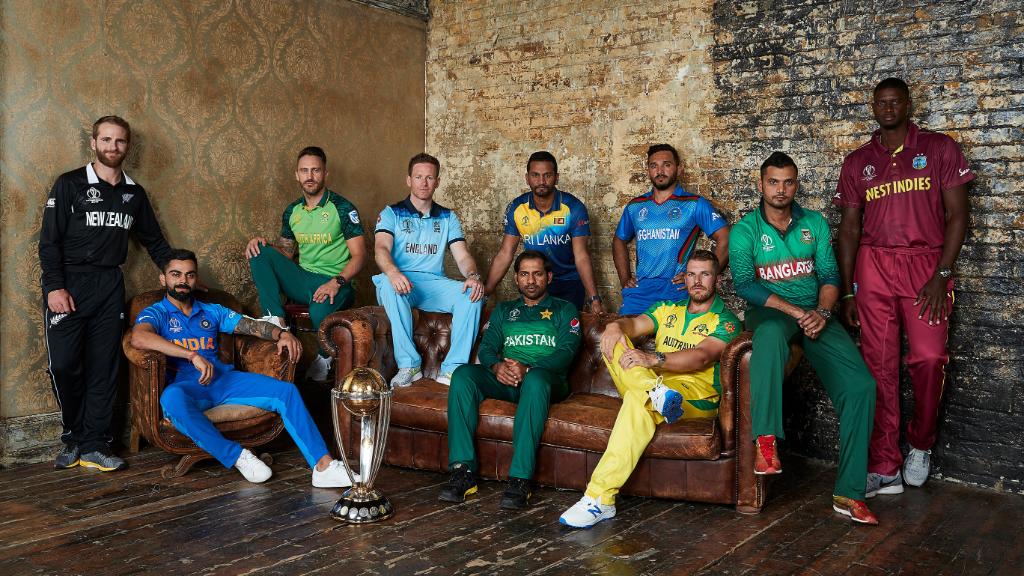 McCullum also gave his verdict for Bangladesh and opined that the Asian tigers will just register one win against Sri lanka and lose on eight occasions. An emerging Afghanistan will register two wins against Sri Lanka and Bangladesh and lose on seven occasions. according to Baz.
Talking about Sri Lanka, McCullum said that the 2011 world cup finalists will only register one win against West Indies and lose on nine occasions.
Here's the post by McCullum