England registered a comprehensive 119-run victory over New Zealand in their last league stage clash of the world cup to claim two points in Chester-le-Street on Wednesday. After winning the toss, England scored 305 runs at the end of 50 overs courtesy Jonny Bairstow's match changing innings of 106 off 9 balls. Chasing a mammoth target, New Zealand suffered early disaster and failed to bounced back in the game as they finished with 11 points in 9 games and will have to sit back and wait for the results of Pakistan vs Bangladesh clash for their qualification.
Hosts England became the third team to qualify for the semi-finals after Australia and India and it is likely that they will face India in the semi-finals. The Eoin Morgan led side was on the cusp of exiting the world cup after shocking loss to Sri Lanka and Australia after which they were needed to win their next two games against India and New Zealand.
History was not on their side as they last pipped India in 1992 world cup and got the better of New Zealand in 1983 world cup. Despite all the odds, they turned the history tables and registered two thumping victories to qualify for the last four.
Bad news for Pakistan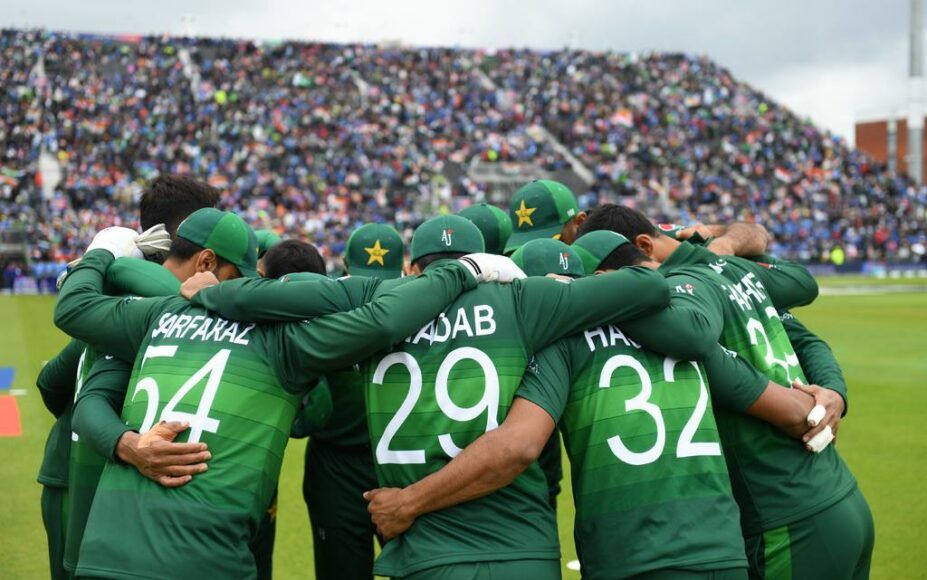 In the must win situation, Pakistan defeated South Africa and ended the winning streak of New Zealand to announce their resurgence. They were hoping that India pips England which did not happen as the Eoin Morgan led side pipped men in blue and orange by 31 runs to break the hearts of Pakistani fans.
Pakistan was backing New Zealand to win their clash against England that may have opened the doors for a semi final berth, but that did not happened in Chester-le-Street. Now Pakistan can just pray for a miracle to happen in order to qualify for the semi-finals.
Possible scenarios for Pakistan to qualify for semi final
Though Pakistan is out of the world cup mathematically there are some chances for them-
1- They need to win the toss first, if they lose the toss they are out of the world cup.
2- Pakistan to beat Bangladesh by 311 runs after posting 350
3- They beat Bangladesh by 316 runs after scoring 400
4- They beat Bangladesh by 321 runs after scoring 450
If Pakistan bowl first, they will be officially out of the world cup without a ball being bowled.
The men in green will square off against a strong Bangladesh on 5th July at the iconic Lord's stadium in London.
Here's how the points table look after England vs New Zealand clash