In the mother of all world cup clashes, India will face Pakistan on June 16th in the city of Manchester in the ongoing world cup. The build to the much hyped match started as Star Sports started showcasing the ad of the clash with a twist of father's day to it.
The two teams last played in Super four stage of Asia cup 2018, where the men in blue emerged victorious. However, after the Pulwama terror attack in February 2019, there has been a huge demand of boycotting the world cup game against Pakistan.
Pakistan has never won a world cup game against India and the latter team stands with an advantage of 6-0 in the show piece event. Pakistani chief selector Inzamam-ul-haq was confident that Sarfaraz Ahmed and company will finally pip India to break the jinx for Pakistan in the ongoing edition.
Will rain spoil India-Pakistan clash
Rain has allready spoiled a numerous clashes in the ongoing world cup for which ICC is widely criticized by the cricket fans all over the globe. India's high profile encounter against Pakistan garners alot of ticket sale at a much higher price and also the rise in television viewership that makes it a much awaited clash.
However, with the unpredictable rain playing its part, rain can also spoil the play in Manchester on Sunday when these two fierce rivals face each other.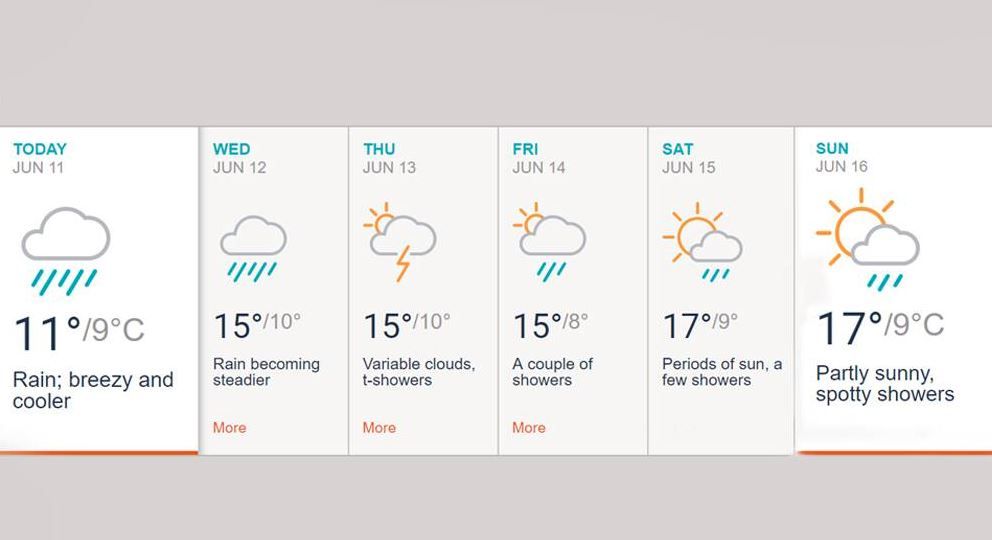 According to Accuweather, the conditions will remain overcast throughout the course of the day which will benefit the seamers. BBC has reported that there are no chances of rain on Sunday but the cloudy conditions may be a bad sign for the game of cricket. And English weather is bound to fail the predictions.
Here is the hourly forecast of rain on Sunday