Team India put up a spectacular show in the ongoing world cup after they topped the league table with 16 points in 9 games that included a washed off game against New Zealand. The men in blue will be up against a dejected New Zealand side who have faced three consecutive defeats in their last three league games. The Virat Kohli led side was determined to pip the black caps and avenge the defeat the they got in the warm up game but the game turned out to be a different story alltogether.
New Zealand scored 239/8 after 50 overs courtesy Ross Taylor's brilliance of 74 off 90 balls. In the tricky chase, India lost its top three batsman under five and it was the job of an under-firing middle order to deliver.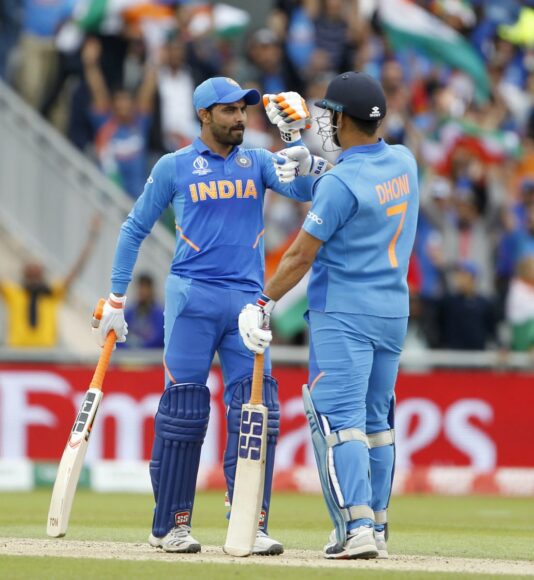 Ravindra Jadeja and MS Dhoni put up a show by adding 116 runs for the seventh wicket but the dismissal of these two batsman in the conclusive overs meant that India fall short of the target by 18 runs to bow out of the world cup.
New Mauka Mauka ad pays tribute to Indian team and MS Dhoni
The Indian team has got immense support from the fans after the exit from the show piece event. Now, a Youtube channel has delivered a video which pays tribute to the Indian team and the "number 7"- MS Dhoni.
The plot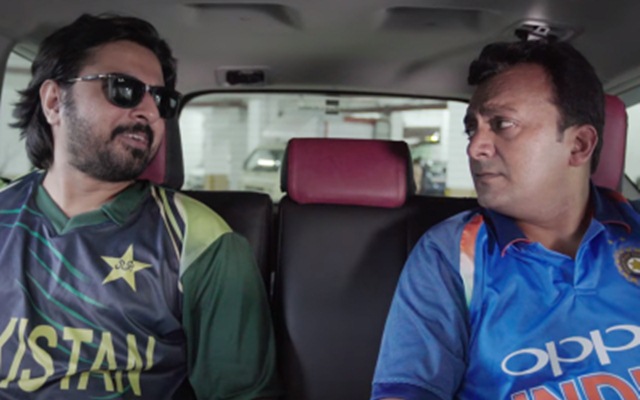 Indian fan is ready to fly back to India when he meets the Pakistani fan at the car. The Pakistani fan is seen making fun of the Indian fan after defeat to New Zealand in semis.
However, the Indian fan came up with a befitting reply and said "We played like champions in the entire World Cup. We weren't depended on other team's results," the India fan told the Pakistani fan.
The Indian fan further payed his tribute to MS Dhoni who put up a 116 runs partnership with Ravindra Jadeja for the seventh wicket to bring back India into the game.
"We just had a bad luck that day otherwise no. 7 would have once again made you cry," he tell the Pakistani fan.
Watch the video here