The inaugural edition of World Test Championship started with the first Ashes test from 1st August between rivals Australia and England. The Aussie team led by Tim Paine won the game and were the first one to take 60 points and climb to the number one spot in the table. The second test resulted in a draw but England bounced back in third test courtesy Ben Stokes brilliance to take 60 points from the game and level the Ashes series.
New Zealand played Sri Lanka in the test series and both the teams won one game each and have 60 points each in their kitty. Team India started off their campaign against a low lying West Indies and took 60 points from the game after a convincing 318 runs victory.
Sehwag makes a prediction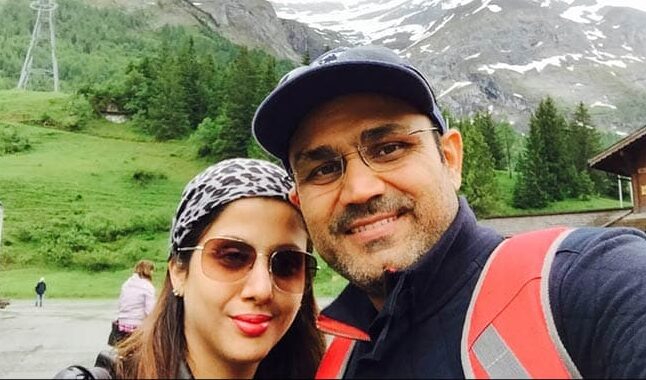 Former India opener Sehwag was pleased with the performance of Team India in the first test and he said its too early to predict the winner as the tournament will be played till 2021 but added that India has the right balance to go the distance and win the finals, which is scheduled in June 2021 at Lord's.
"Two years is a long time. Yes, the team is in good hands. I wish Ravi Shastri all the luck for his second innings and Virat Kohli all the very best," TOI quoted Sehwag as saying.
Shastri was recently re-appointed as the head coach till 2021 T20 World Cup. He will be accompanied by batting coach Vikram Rathore, bowling coach Bharat Arun and fielding coach R. Sridhar.
Nitin Patel, who was the member of support staff during the 2011 World Cup is back as the team physio. Englishman Luke Woodhouse was appointed as the strength and conditioning (trainer) coach. Administrative manager Sunil Subramaniam had to lose his job after he misbehaved with the Indian diplomats during the ongoing West Indies tour after which he was called back to the country. He will be replaced by Girish Dongre.