The OC member Luke Gallows made the most of the holiday break from WWE and got married to his long time girlfriend Bethany on Sunday 22nd December. The couple got engaged in November after dating for a few years.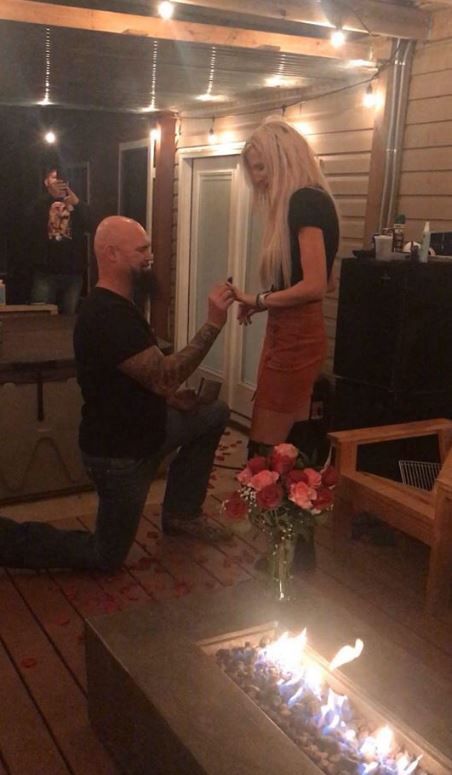 Bethany gave the indication of her marriage to Gallows in a post on Facebook when she changed her name to Bethany Hankinson. Not to forget, the real name of Gallows is Andrew Hankinson. Bethany referred to her father in the post and said "Although he gave me away on 12/22 to Drew, I will always be his little girl. Feeling so blessed that he was there and able to walk me down the aisle. Keep fighting dad. Photo credit Olivia Conrad with Turtleshell photography.
There is not official confirmation from Gallows yet but the post by Bethany is enough to prove the same and her relationship status also shows "married".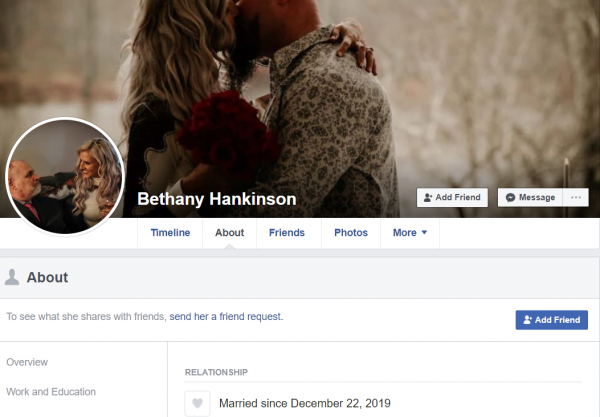 Looks like Gallows really had a Merry Christmas with his wife.