Your five times tag team champions- New Day were in India and they visited the set of famous dance reality show- Super Dancer. The much hyped show features junior dancer who compete for a coveted trophy. The reality show is judged by choreographer Geeta Kapoor, actress Shilpa Shetty and director Anurag Basu.
The New Day represented by Big E, Xavier Woods and Kofi Kingston interacted with the young fans and made some comic timing in the show.
Here are some pictures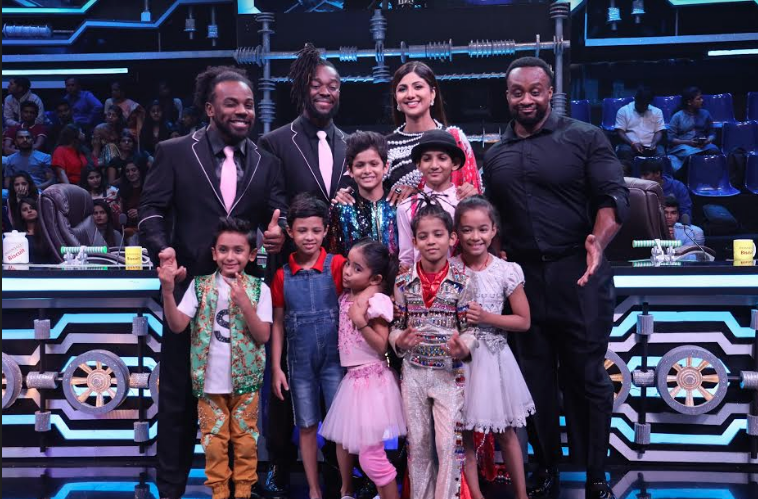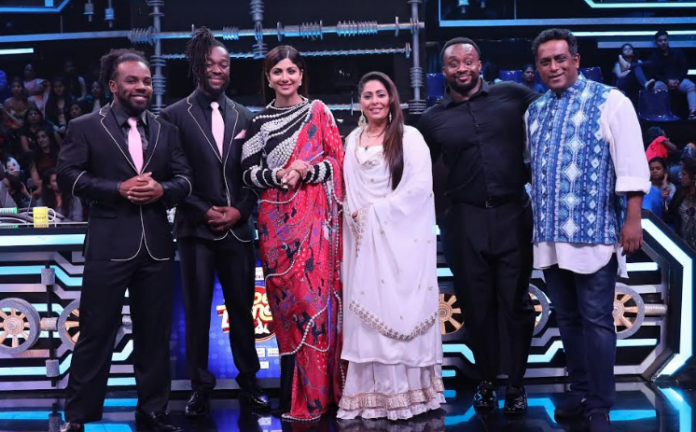 Professional front
The New Day will be competing in this Sunday's Fastlane where they will be in tag team action. Kofi Kingston earned the right to compete against "The New" Daniel Bryan at Fastlane but Vince McMahon announced Kevin Owens to replace Kingston for the much anticipated match for WWE Championship.
It is learnt that Kingston will create some more hype until the company will make his match official with Bryan at Wrestlemania where Kingston can emerge victorious as a result of the push that WWE has given to him after a while.