WWE announced on Monday that former Intercontinental champion and one half of Bludgeon Brothers- Luke Harper was released from the company. The other wrestlers who were released were The Ascension – Viktor and Konnor and the luchador- Sin Cara.
Vince McMahon is not a big fan of Luke Harper and that's a reason why he didn't got much TV time. Harper asked for his release from the company and the same goes with Sin Cara. Both were eventually released by the company and they will now look forward to join some another promotion. AEW has been hiring WWE stars off late and it will be interesting to see if these superstars ply their trade for them.
Luke Harper debuted for WWE's development territory in 2012 and then formed alliance with Eric Rowan and leader Bray Wyatt in Wyatt family at NXT. They had a fierce feud with The Shield at the main roster.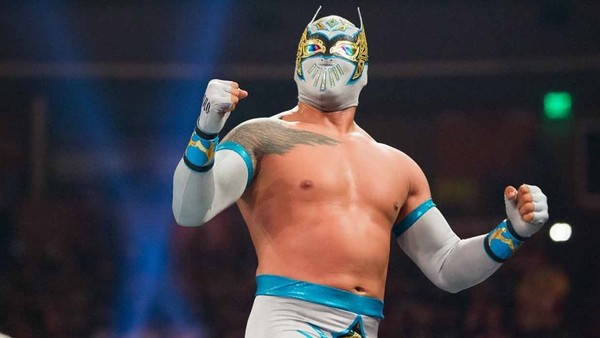 Sin Cara, joined the company to replace the original Sin Cara who was Luis Urive. He also wrestled without a mask as Hunico but after the departure of Urive, he donned the Sin Cara gimmick.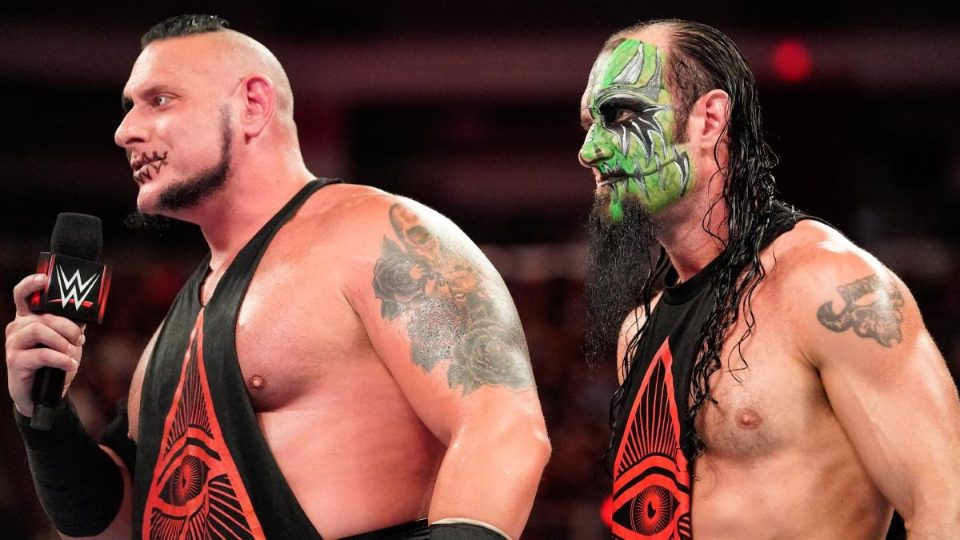 The Ascension- Viktor and Konnor have been off the WWE debut since Wrestlemania 35.