Former India cricketers Yuvraj Singh retired from cricket on 10th June 2019 to put a end to a national comeback. For the first time, Yuvraj spoke highly of his retirement. In an interview given to a TV channel, he said that he has some qualms but he will disclose these things when the time comes.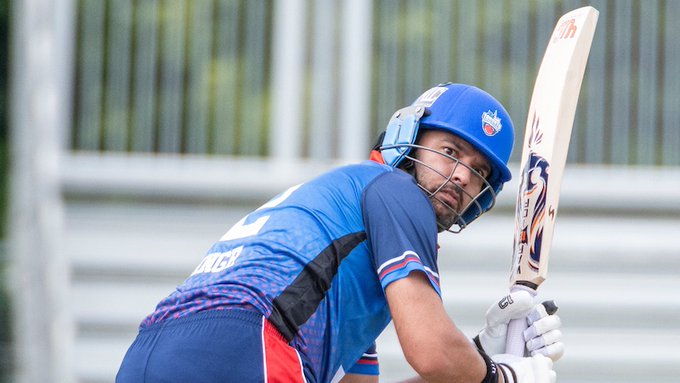 The Chandigarh born was the hero for the Indian team in 2011 World Cup and 2007 World T20. He said that he did not have to resort to anyone's recommendation to achieve a place in cricket and achieved everything on his own. Yuvraj admitted that the decision to retire was a tough one but every cricketer has to face this bitter reality.
When asked why BCCI did not give him a chance, Yuvi said that the correct answer should be asked to the captain and the board of the Indian team. Team India has struggled to find a solid number four batsman in the past which has also been a reason for their ouster in World Cup semi-final.
"I am sure that some players have not been treated well. When I came back, I scored around 800 runs in 4 or 5 matches, yet I was dropped from the team. After this, Ambati Rayudu was tried at number four for a year. He did not play well on a tour before the World Cup and he was dropped. Then Lokesh Rahul was given a chance at number four.
"After this Dinesh Karthik was tried. Rishabh Pant was brought in after Karthik failed to impress. I do not understand what the Indian think tank wants. This kind of behavior with the players is not good, it shakes their confidence. The number four batsman is the main batsman of the middle order. If two wickets fall quickly, he handles the situation. The best score from a number four batsman in the World Cup was 48 runs," Yuvraj said.