India will tour West Indies for a three match T20, three match ODI and two match test series, starting 3 August. The men in blue will also kickstart their campaign in the World Test Championship with the two test against West Indies. It will be the first time when both number and name will be written on the traditional white jersey of the test matches. Earlier, the white jersey just had the name written on the back.
Number 7 jersey to retire ?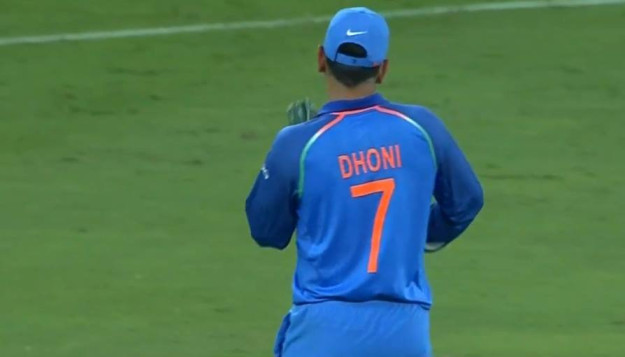 Sachin Tendulkar's number 10 jersey has been retired by the BCCI after Mumbai pacer- Shardul Thakur wore it during a match for which he faced the flak on the social media.
Now BCCI is expected to retire the test jersey of Mahendra Singh Dhoni in the upcoming test series against West Indies. It is expected that the Indian players will opt for the number of their limited overs jersey.
The number seven number is directly connected to Dhoni. Jerseys with number one in the West Indies will arrive only after the one-day series.
"Most of the players will wear their respective ODI and T20 numbers. Since Dhoni is no longer playing Test cricket, jersey No 7 is available but there is very little chance that any of the players will wear it. People relate jersey No 7 with MS. The consignment of numbered jerseys will only arrive in the Caribbean only after ODI series." A BCCI official said.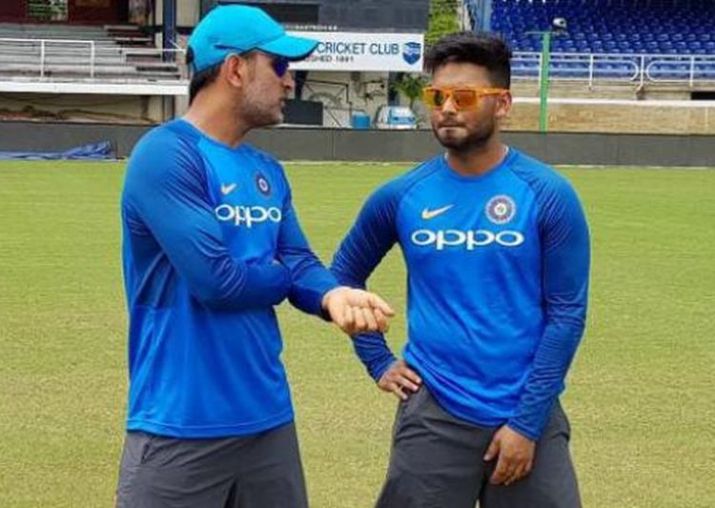 MS Dhoni made himself unavailable for the upcoming series against West Indies and will now join the paramilitary regiment for two months. The veteran cricketer received an honorary rank of lieutenant colonel by territorial army in 2011. He got this rank in the parachute regiment of the Indian army. He is expected to return for the home series against Faf Du Plessis' South Africa, starting September.