Cricket is just a mere sport for him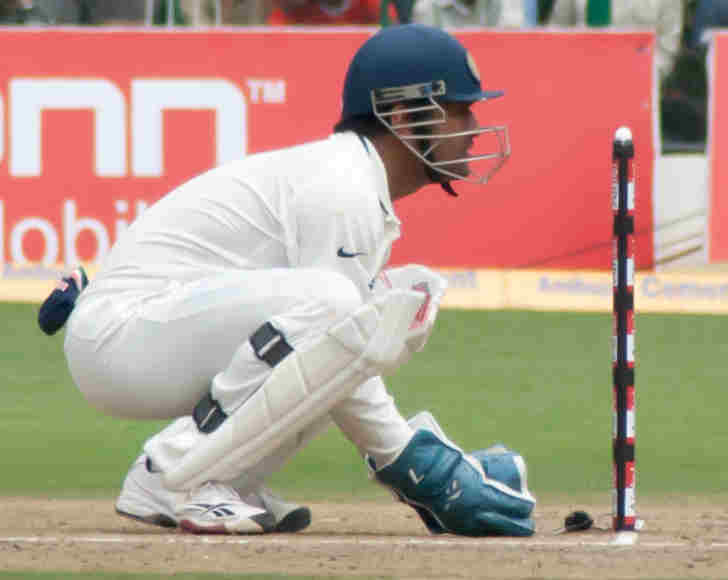 He is a cold hearted person and believes cricket is just a sport and some team will loose and other will win. This is the reason why he doesn't express any emotion when the team wins or loose. He knows this is just a job which will come to an end one day.
The reason sometimes gets criticized but we can't disrespect the belief of a player who is so different than others and don't follow the copy book style as others do.
(Please open the next page to see the other reasons)