A cricketer dreams to play for Team India which get him the recognition and money. Now Hong Kong captain Anshuman Rath is dreaming to play for men in blue. The Indian origin player is keen to play for the Indian national team for which he has left the captaincy of Hong Kong.
Rath has made himself available for Ranji trophy selection. He further thanked Hong Kong cricket and said that the move is taken to prolong his cricketing career. Its worth mentioning that cricket is not a much followed sports in Hong Kong and the players struggle to make money and get the right recognition.
"I would like to thank Cricket Hong Kong for everything that they have done for me over the years. It has been a very enjoyable ride with them since the age of 12 but I believe it is time to move on. I wish the players and support staff all the best and I will be keeping a close eye on their future endeavours," Rath told Emerging Cricket.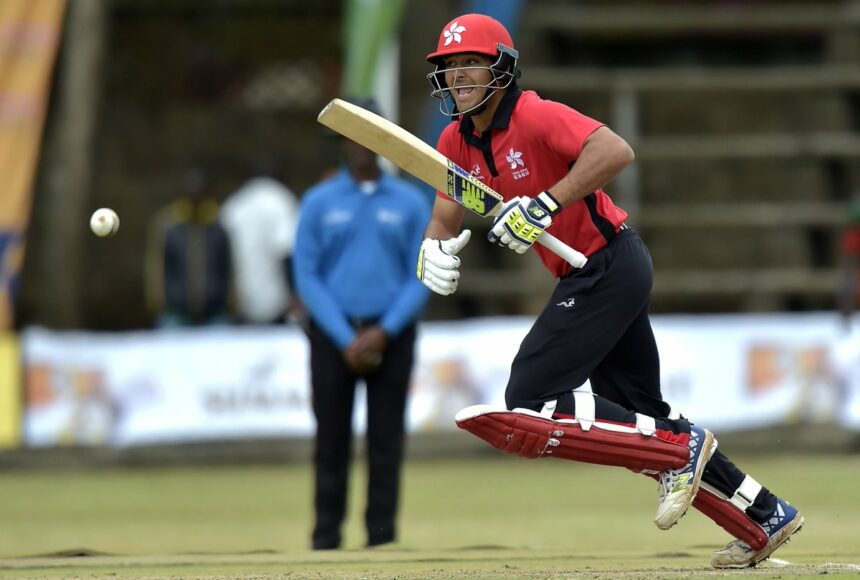 Rath, holds an Indian passport and will be available for IPL 2020 selection as a local player. He has played 18 ODIs for Hong Kong and scored 824 runs at an impressive average of 51.5. He has also featured in 20 T20Is, scoring 321 runs.
Rath further said that his main goal is to play for the Indian team.
"In the first instance however, this opportunity provides a chance to train and play full-time in a fully-professional system, with the added incentive down the line of potentially playing Test cricket. This has always been my dream, and the false start to my chance in the English system resulted in me taking a good look at all my options," he added.
The "false start" here refers to is when Rath was offered a contract by English county Middlesex, but could not get a visa as it was only available for players who belonged to players from full member nations of the ICC.