The Indian Premier League (IPL) could see a big change next year as a new team could be added to the world's richest cricket league in the coming season. There was a discussion that the board could include two more new teams in this league, but now it is coming to light that the board is working on a plan to add only one new team. BCCI does not currently have tender plans for two new IPL teams from 2020.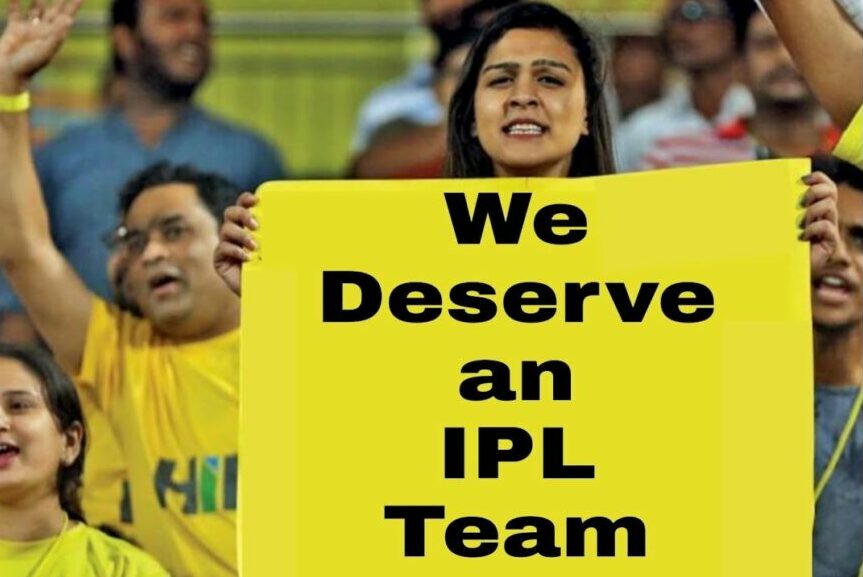 According to the Times of India, there may be only 9 teams in the IPL by the year 2022 instead of 10 teams. The big reason behind this is that the board currently lacks a window to host more than 90 matches. Due to ICC's Future Tour Program, BCCI will allow 9 teams tournament in which a total of 76 matches will be played. For this, the existing window can be extended which is limited to 60-65 currently.
"Nine teams work well until a new FTP can fall in place (2023) and BCCI can introduce the 10th team. There are buyers. That's not the point. But are there enough buyers coming to the table where bidding can be a competitive process? For one franchise? Yes, For two? Let's see," sources were quoted as saying by The Times of India.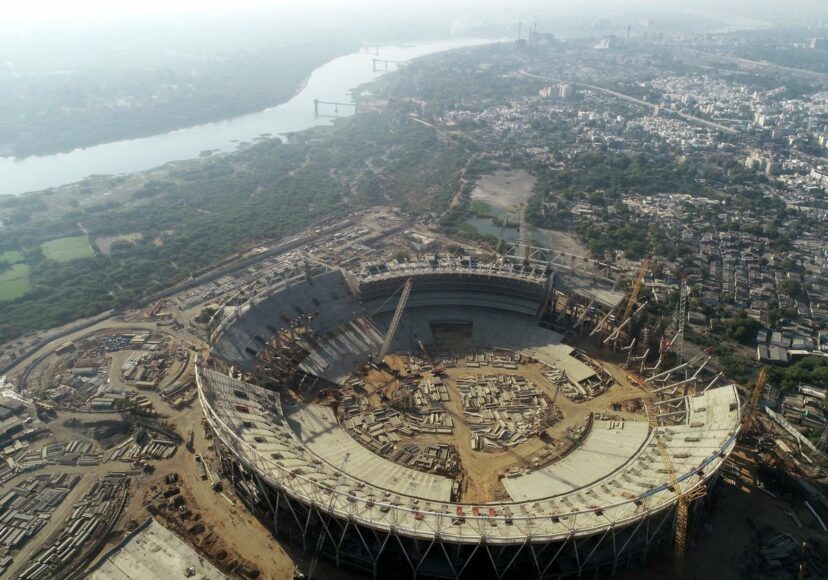 The report notes that Ahmedabad could get their own franchise team and the matches will be hosted at renovating Sardar Patel Stadium which boasts of a sitting capacity of 1.10 lakhs.
"There will be takers, given the following for cricket in Ahmedabad and the resources available there. So, if a tender is brought out for one franchise right now, there'll certainly be a great amount of interest and will set a benchmark for the future," the report added.
Another major reason is that BCCI is considering a base price of around Rs 2000 crore for the new franchise. If sources are to be believed, there is no shortage of investors, but the issue is whether there are enough buyers at the table where bidding can be a competitive process.