South African fast bowler Dale Steyn has named Mohammed Shami as the best bowler in the world. He said that Team India's fast bowler Mohammad Shami is the best bowler in the world at the moment.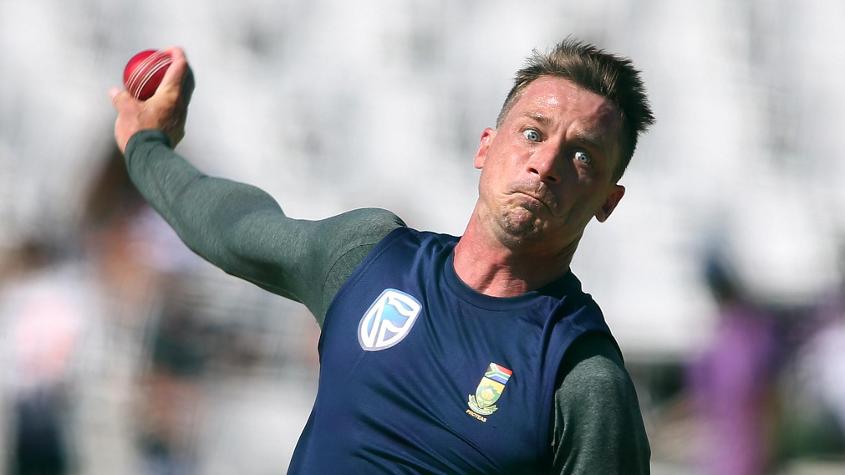 Steyn said this while answering a fan's question on Twitter. The user asked which bowler according to him is the best in the world. In response, Steyn took the name of Indian test specialist.
'Shami with the current form,' Steyn replied.
Shami on current form

— Dale Steyn (@DaleSteyn62) November 16, 2019
Its worth mentioning that Mohammad Shami is the highest wicket-taker in the second innings of a Test match since November 2017. The right-arm fast bowler has taken 51 wickets in 20 innings at an average of 17 in the last two years. Shami has the best strike rate of 32.2 among all bowlers who have taken 25 or more wickets since November 2017 in the second innings of a test match.
Shami was on song in the recently concluded first test against Bangladesh with seven wickets in both the innings. In the first innings, Shami took three wickets and gave away 27 runs, while in the second innings he took four wickets and gave away 31 runs.
Shami has jumped eight places to number seven in the ICC's latest Test rankings for bowlers. He now stands with 790 rating points. The Bengal pacer has now become the third Indian fast bowler to achieve the highest rating. Before him, Kapil Dev had 877 points and Jasprit Bumrah had 832 points.