The return of MS Dhoni to the national team is really uncertain but the former captain is in all sort of trouble as a FIR has been lodged against him for having an association with Amrapali group in the past. The 38-year-old Ranchi lad, once served as a brand ambassador for the company till 2016. The company reportedly collected 2,647 crores from the buyers and promised to provide them with a home.
However, the money collected by those people were diverted to different firms without the completion of the home projects. The people filed an FIR against the company and also against former India skipper by the Delhi Police's Economic Offences Wing on November 27.
More about Amrapali group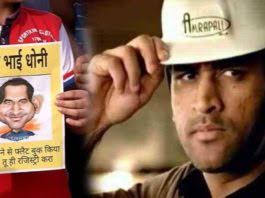 The company began its journey in 2003 and became one of the top real estate group in North part of the country. However, it was under the scanner of Supreme court after buyers lodged a complaint of not getting their homes.
Supreme Court asked National Buildings Construction Corporation (NBCC) to finish the project and give the homes to the buyers. The court pointed that the money which Amrapali group send to other firms, included a firm owner by Sakshi Dhoni, the wife of MS Dhoni.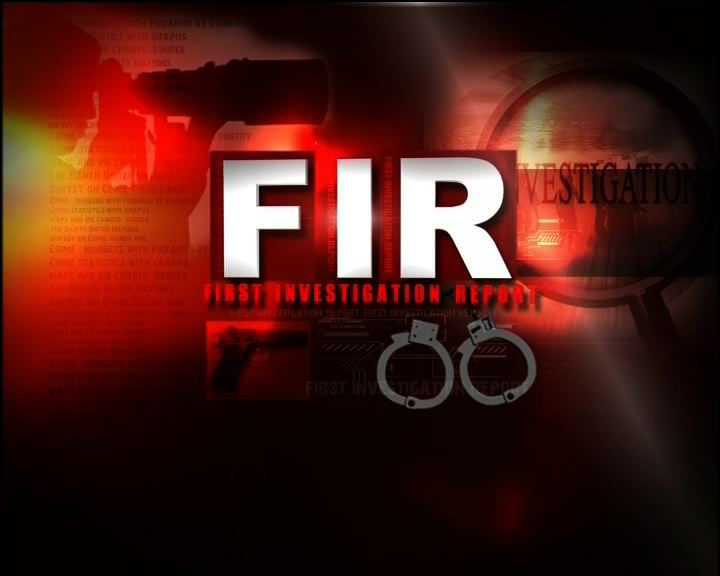 The people lodged an FIR, stating that Dhoni is an influential character and he lured the people to invest in the projects, so he should be added in the list of accused.
"He is part of a criminal conspiracy hatched by the accused persons. Therefore, he should be added as an accused in the said FIR," buyers said in their respective FIRs according to Outlook Express.
"With the impression of MS Dhoni as the legend of India cricket and Anil K Sharma as a professional builder with a degree from IIT buyers signed the agreement believing clauses of agreement as to the worst-case scenario. In the FIRs, Anil K Sharma and the other directors have been made accused. But we have requested the investigating agency to look into the role of MS Dhoni and made him an accused as well," one of the complainants of the FIR said.