Virat Kohli recently crossed 10,000 ODI runs and is allready a great batsman in cricket history. While his batting form has been a thing of great pride for the Indian fans, but his captaincy record may sometimes not go well with the cricket experts.
Virat Kohli is criticized for changing the playing XI in every match and that may be a big reason why India lost the highly contested test series in England 4-1. The scoreline doesn't suggest the real story but it was Virat Kohli's captaincy that could have done the trick in last three tests and the result would have been alot different.
The great batsman is not the only cricketer to be criticized for his captaincy skills but there have been other greats of the game who were not great as a captain.
5- Heath Streak- Zimbabwe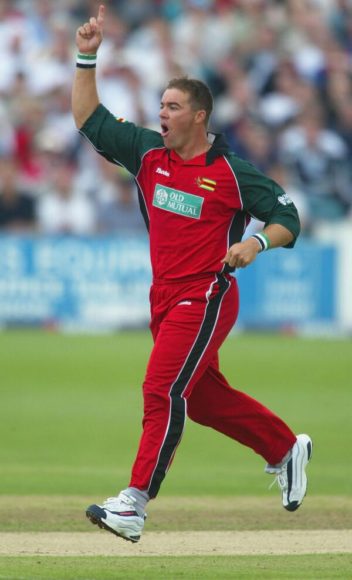 The former Zimbabwe great was world leading bowler in late 90's and early part of 20's but his captaincy record didn't do justice to the legacy he created as a bowler.
Streak led the African country in 68 ODIs from 2000 to 2004 and lost on 47 occasions as a captain. He eventually stepped down from the role and continued to serve the country as a bowler.
He is still considered the greatest ever fast bowler from his country and is currently associated with Bangladesh team as a bowling coach and its because of him that bowlers like Taskin Ahmed and Mustafizur Rahman have flourished.