After clashing on the cricket field on 16 June in the 2019 World Cup, now India and Pakistan will continue their rivalry in the U19 circuit. There is no bilateral ties between the two rivals because of the soured relations between the two countries. India-Pakistan teams now play most matches only in neutral places, that too in any major ICC tournament or ACC tournament.
The bilateral ties between the two nations has been suspended ever since the 2008 Mumbai terror attack. However, Pakistan visited India for a short limited over series in 2013.
India Pakistan to face off in Asia Cup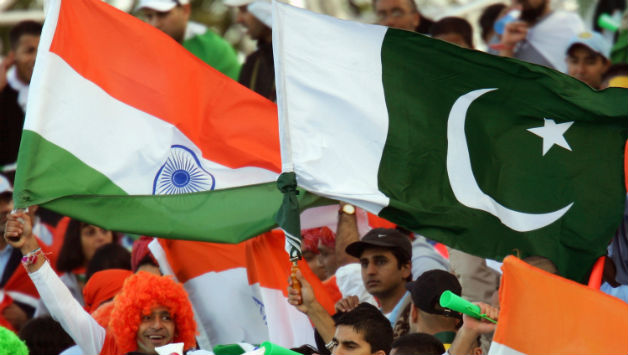 This time India and Pakistan's Under-19 teams will face each other in the Asia Cup. The two teams will clash on Saturday, September 7, in the Under-19 Asia Cup starting in Sri Lanka on Thursday.
Although the match will be between the junior teams of the two countries, the clash in Colombo is expected to be a thriller. Both teams are placed in Group A in the Under-19 Asia Cup.