Indian cricket team all-rounder Hardik Pandya knows best how to stay in headlines, he may sometime fail to create an impact with the bat or the ball but his funky and unique hairstyles do the business for him. He is just an all-rounder not only on the field but also for hairdos. On that note, here are the 10 Hardik Pandya Hairstyle that proves he is a big hairdo buff.
Buzz Cut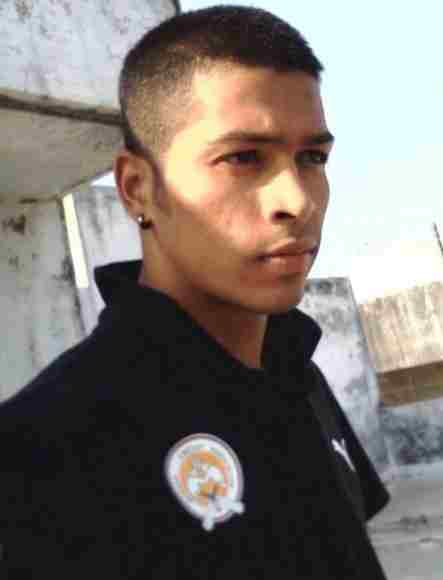 This may be considered the most common haircut in the world and Pandya sported this look during his initial days with his domestic team "Baroda".
Spikes with side stripes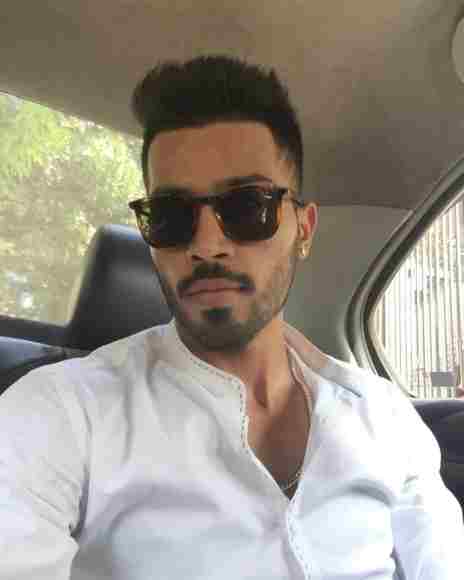 This may be considered as the most decent looking "Hardik Pandya Hairstyle" and we surely want to get back to good old days, when Hardik started playing for Mumbai Indians in IPL.
Mohawk Fade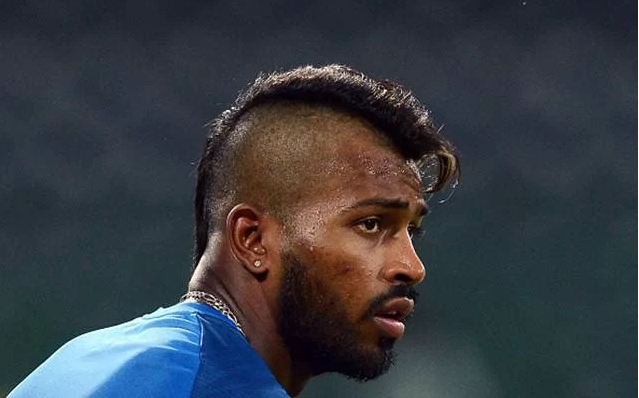 As India took on Sri Lanka in the 4th ODI on August 31 2017, Pandya scored just 19 runs from 18 balls but his new haircut was the talk of the town.
Textured Hair with Highlights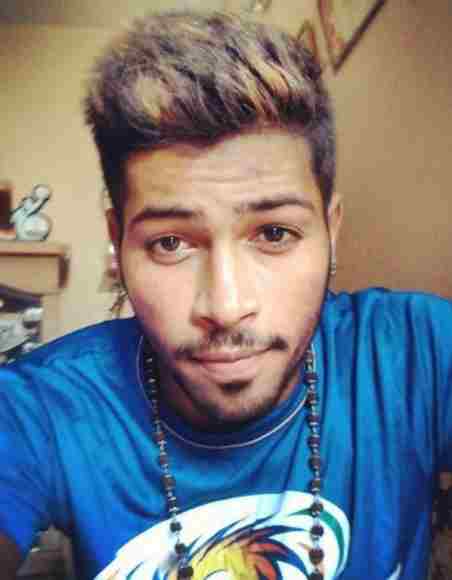 Hardik was allready a style icon before knocking doors of Indian cricket. This hairstyle is of the time when he was signed by Mumbai Indians in 2015.
High Fade Funky Haircut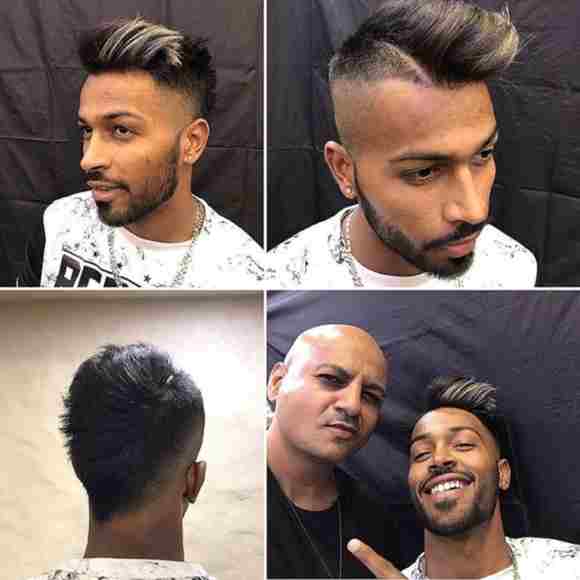 Just after the Sri Lanka tour in August 2017, Hardik Pandya sported a new hairstyle and the video went virat on the internet. However, former Indian cricketer Sunil Gavaskar didn't looked too happy with it and said "A player also needs to focus on his body other than hairs, to stay in the Indian team"
Caribbean- Blonde style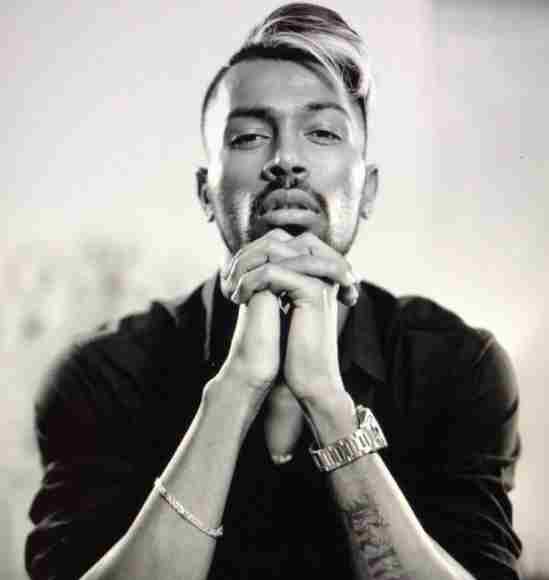 Hardik sported this Caribbean style hairstyle but added a twist of "Blonde" to it. He was even compared to Lady Gaga on twitter for this new twist of hair style.
Blonde- a person with pale yellow or gold skin and hair
Comb over side shaved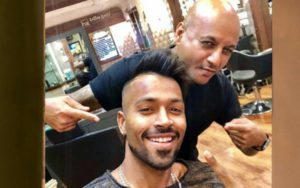 Hardik sported this new look in the ongoing IPL season and also completed "Break The Beard" challenge.
Roll over with golden highlights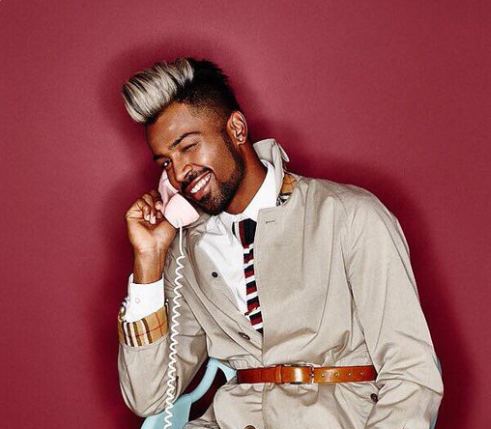 Just after the New Zealand series in November 2017, Pandya took to twitter to share this new hairstyle for which he was roasted online by many fans.
Swept back with blue highlights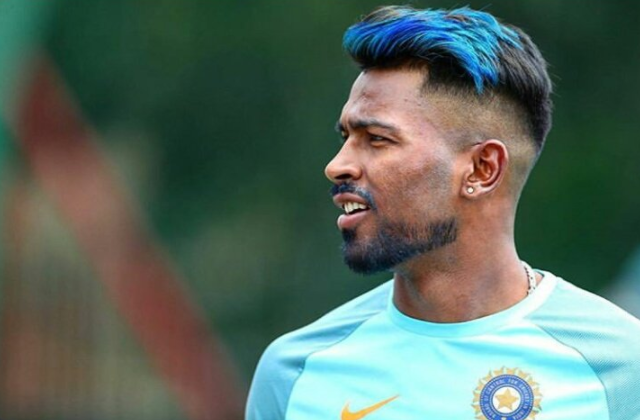 The junior Pandya sported this look in the ODI series against South Africa in February 2018, which created alot of buzz because he didn't perform up to the expectations and his weird hairstyle became an easy target for the social fans.
Pompadour with Shaved Sides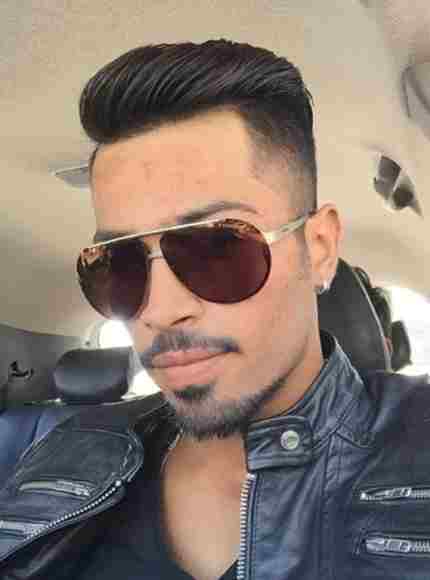 Pandya sported this look after coming back from the Australia T20 series, which was his maiden call-up for the Indian team. 
Hardik pandya hairstyle