India outclassed New Zealand 4-1 in the ODI series and they will start as the favourites in the upcoming T20 series against the black caps. However, the past history does not suggests some good numbers for the Indian team in the Kiwi land as the men in blue have failed to register a single win in the country. The men in blue have just won 2 T20s against the Kiwi's and they will be eager to better their record, heading into next year's T20 world cup in Australia.
India's playing XI will be the key to success in T20's, on that note, here's our prediction for the playing XI of the Indian team for T20 series against New Zealand.
Openers- Rohit Sharma(C) and Shikhar Dhawan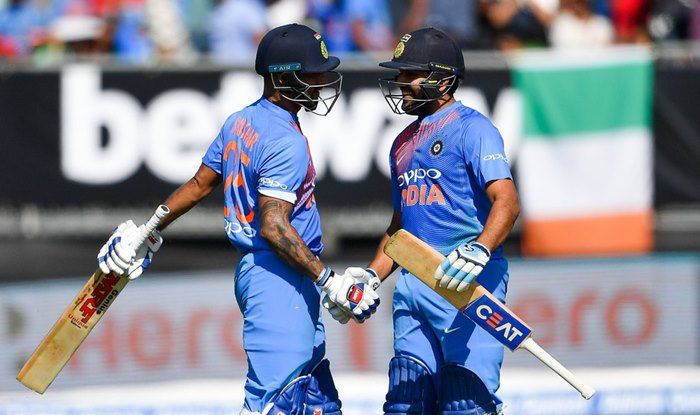 Wellington will be a batsman paradise and Rohit Sharma and Shikhar Dhawan would have set their eyes for a big roar The two are the most dependable batters in the team in the absence of Virat Kohli and will be eyeing glory after two fail attempts in last two ODIs against New Zealand
Middle order(Shubman Gill, Rishabh Pant, MS Dhoni and Dinesh Karthik)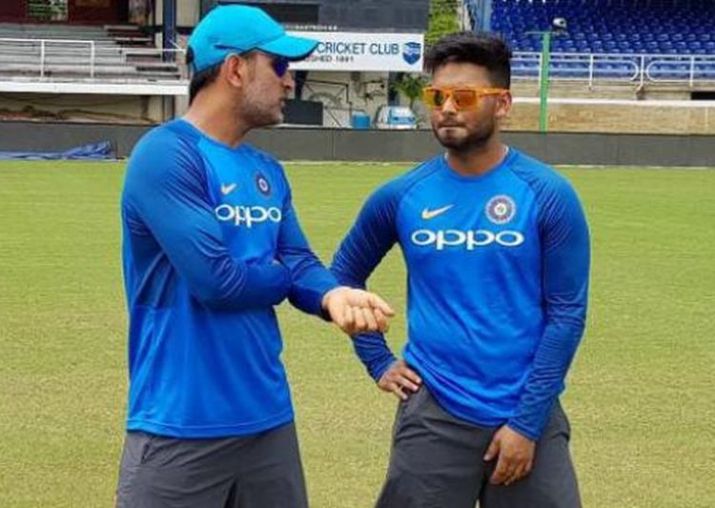 Fazilka lad Shubman Gill failed to impress in the 50-over format but the 19-years-old is certain of making his T20 debut in the 1st game. Rishabh Pant joined the team for T20's and can be a lethal asset for the team in the middle order. MS Dhoni and Dinesh Karthik will continue to provide the stability in the middle order and sometimes do the job of the finisher.