Fans wait for the Indian Premier League for one long year but this year the tournament was postponed following the devastation of the deadly coronavirus which has halted the world and has allready taken more than 30 lives in India and close to 1500 people are infected. The league was originally scheduled from March 29 but the governing council decided not to go with plan and postpone it till April.
The Indian government imposed a complete lockdown in the country till 14th April which is not helping the cause of the league. Reports added that the league could be started from May 1 with two games played in a day if the coronavirus situation is under control.
IPL to start from 2nd April 2020
All the sporting events in the world have been shut down and cricket is no different. Fans are eagerly waiting to watch the action unfold and we have some good news in store for you all. According to our close sources, BCCI is willing to organize IPL from Thursday, April 2 and all the planned games will go as per the schedule, only the dates will be changed.
It means that the IPL will now end three days after the original scheduled final day. The sources added that the matches will be played behind the closed doors and no audience will be allowed to watch the action unfold, keeping in mind the outbreak of coronavirus and how an infected person can transmit the virus to others.
Now the reality
If you were convinced, then think about today, well if you've understand then good job, if not then we are pleased to tell you that you have become an April fool. This was just an effort to bring a smile on your face and we hope you will keep fooling the people today in a healthy and cheerful way.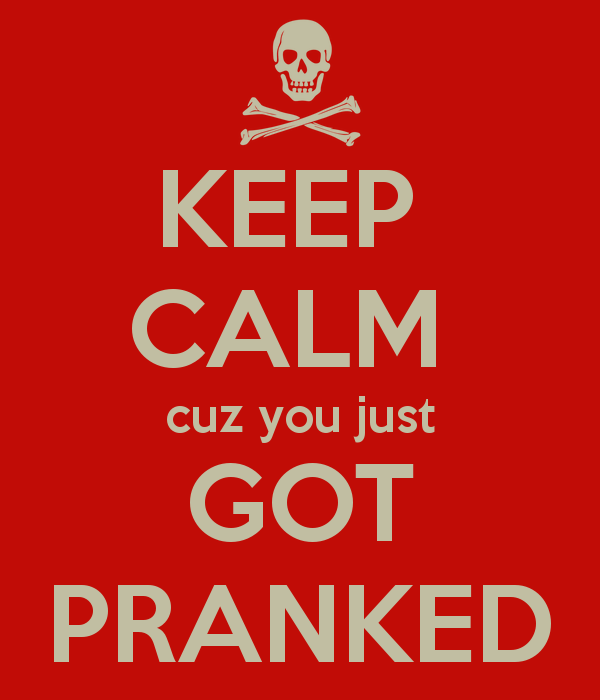 Happy April Fools day Sporties !