The fixing allegations have now joined the Karnataka Premier League after the Tamil Nadu Premier League. Following reports of betting and alleged match-fixing in the Tamil Nadu Premier League, the BCCI is now receiving complaints of offers from players participating in other cricket leagues in the country. Ajit Singh, the head of BCCI's Anti Corruption Unit, has reported that, some players from Karnataka Premier League and T20 Mumbai League have complained to BCCI that they were approached to do match fixing.
According to Ajit Singh, the BCCI has taken this matter very seriously and is taking concrete steps regarding it. He told that, the BCCI had started keeping a close watch on the domestic cricket league to prevent the growing corruption in the country's cricket. A few days ago, the players plying their trade in the Tamil Nadu Premier League had lodged a complaint that, they are receiving messages related to match-fixing from unknown numbers on WhatsApp.
According to Ajit Singh, BCCI is very serious about this whole matter. However, the role of match officials in this case has also not been dismissed outright. The matter has been referred to the ICC and an official complaint has also been lodged to the Bangalore Police.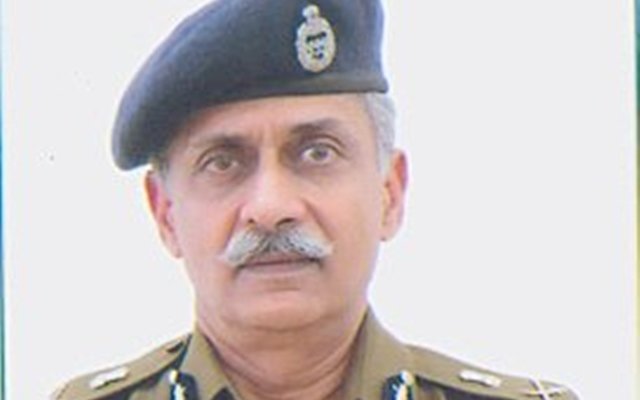 Singh had also advised to legalize betting in the country. He had said that betting can be legalized in the country by making strict rules.
"Revenue is not the only consideration, there could be other issues which the government has in mind. I am not saying categorically that it should be legalised but it should be considered. It could be regulated when it is legalised, right now it is totally illegal.
"Once it is legalised you will also get the data on who is betting and how much is he betting. And while doing that, make illegal betting tougher. Right now you can get away with a fine of few hundreds or a few thousands," Shekhawat said.