The much hyped test series between India and Australia is just round the corner and the experts have opined that India has an upper hand going into the four match series considering a depleted Australian team without the services of Steve Smith and David Warner.
India has been more than a handy side in past few years but results have not reflected their impressive run on overseas tour. The battle will be intense as a depleted kangaroo will face an unpredictable Indian team in the test series, starting 6th December in Adelaide.
It will still hold best chance for India to defeat Australia in Australia but they should not be too excited as the hosts still have the factor of "unpredictability" going into the series.
Here are three reasons why India may not win the test series in Australia.
3- The spin trouble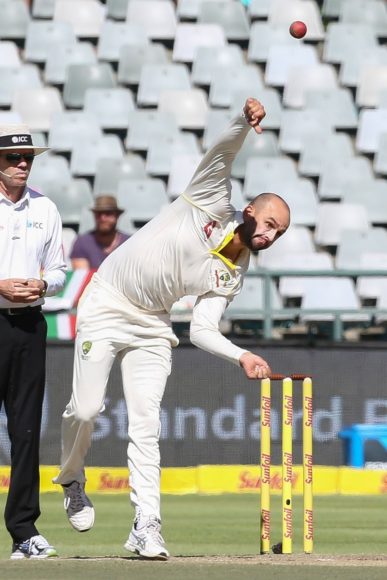 Gone are those days when batters like Virender Sehwag and Sachin tendulkar used to hammer the spinners on the overseas tour. The new generation of Indian batsman have struggled to get going against the spin whether its Nathan Lyon in Australian tour of Moeen Ali on England tour.
Nathan Lyon may not have stamped authority in the test ranking but the off-spinner is like a silent predator for the Aussies especially when India is touring down under. Lyon was a big reason why India lost the 2014 test series and he will again hold key to Australia's success.
The much hyped Australian pace attack is generating lot of buzz and Indian batters are geared up to tackle their pace and bounce but their preparation to tackle Nathan Lyon's spin may be ignored which may again become the reason of downfall.