Life is harsh and unpredictable and it can also affect the life of a fit and athletic cricketer. There have been many cricketers who have confronted with Cancer and won their off-field fight with the deadly disease.
5- Arun Lal- Cystic Carcinoma Cancer
The Bengal cricketer was diagnosed with a rare type of cancer and managed to win his battle. Cystic Carcinoma cancer generally originates in the jaw. Lal, underwent a rigorous treatment process, including a 14-hour surgery and replacement of the jaw.
"It's a rare and dangerous cancer. The symptoms were detected in time (in January 2016) before I went through a rigorous treatment process. Thank God, I have been able to hold my place," he said in a tone that reflected his grit," Lal told The Hindu
The 63-year-old has represented the country in 16 tests and 13 ODIs, scoring 729 and 122 runs respectively.
4- Matthew Wade- Testicular cancer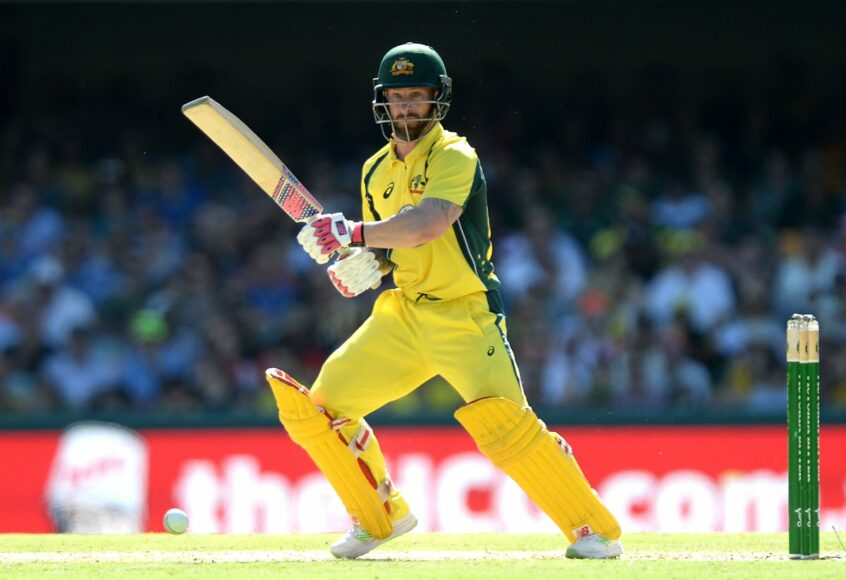 The 31-year-old wicket-keeper batsman from Australia has been an inspiration after he successfully defeated cancer in his young age. At the age of 16, he was diagnosed with testicular cancer, and received two rounds of chemotherapy before he was cleared of the disease.
Wade went onto debut for Australia in 2011 and since then has featured in 22 tests and 94 ODIs, scoring 886 and 1,777 runs respectively.
3- Geoffrey Boycott – Throat Cancer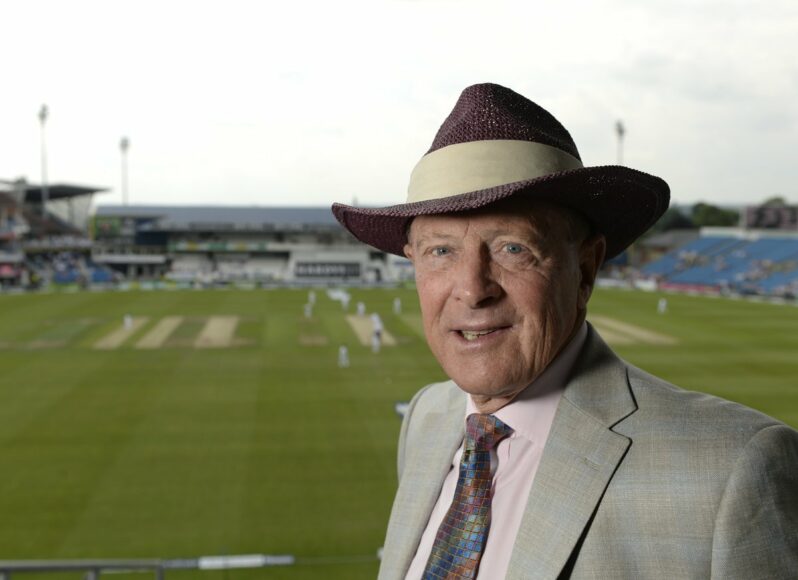 The former English cricketer possess an iconic voice that makes him one of the most famous cricket commentator. But he had to leave his favourite job during India's tour of England in 2003 after he was diagnosed with throat cancer. After 35 radiotherapy, he made a return to the commentary box after one year and continues to be the voice of cricket.
2- Michael Clarke- Skin cancer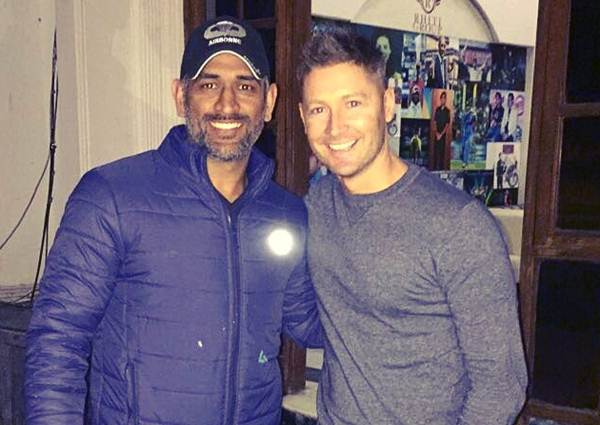 The 2015 World Cup winning Australian skipper was diagnosed with skin cancer in 2006. Cricket's play under the sunny skies but for Clarke Sun became his biggest enemy. He was diagnosed with a low-grade spot on his nose at a screening after a New South Wales training session and had to miss the Windies series.
He was treated afterwards and after being cancer free, he don the floppy hat thereafter to get more protection for his face.
1- Yuvraj Singh- Lung cancer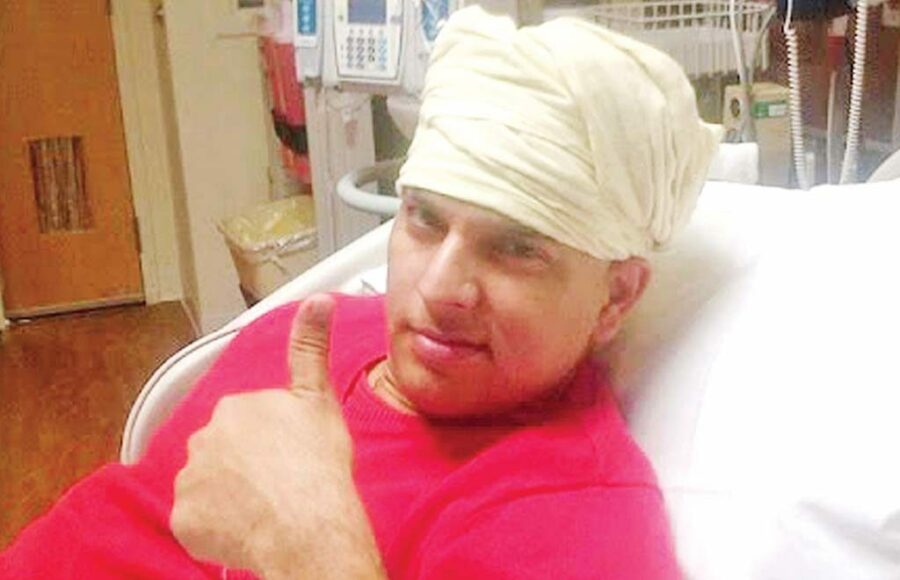 The man from Chandigarh emerged as the man of the tournament of 2011 World Cup and won the trophy for India with his impressive all-round show despite facing serious health issues including respiratory difficulties, nausea and bouts of vomiting blood. After the tournament, he was diagnosed with lung cancer and went through rigorous chemotherapy in United States and returned back to his country in April 2012.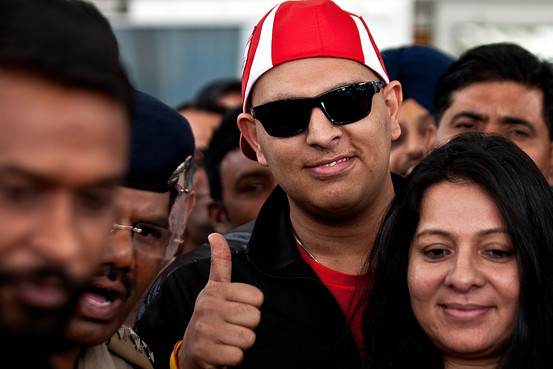 His smile said it all and made the day of every Indian cricket team fan. People thought that his career may be cut short but he made a thunderous comeback in the national side in 2012 and proved that everything can be achieved if one possess willpower and fightback to strike back.
Interestingly, Yuvraj's father- Yograj Singh, who represented India in a test match was also diagnosed with vocal chord cancer but he recovered from it after treatment in USA.