Team India will lock horns against arch-rivals Pakistan in the upcoming world cup on June 16th. The two teams last played in Super four stage of Asia cup 2018, where the men in blue emerged victorious. However, after the Pulwama terror attack in February 2019, there has been a huge demand of boycotting the world cup game against Pakistan.
Pakistan has never won a world cup game against India and the latter team stands with an advantage of 6-0 in the show piece event. Pakistani chief selector Inzamam-ul-haq was confident that Sarfaraz Ahmed and company will finally pip India to break the jinx for Pakistan.
India, Pakistan game and the terror threat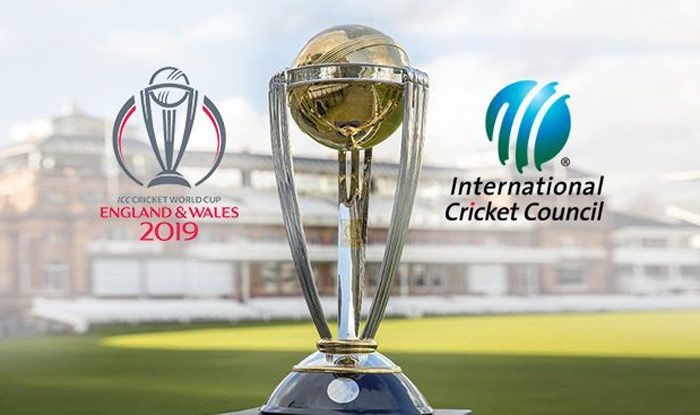 The high profile encounter between the two nations have been under the terror threat in the past and the organizers are leaving no stones unturned to provide the best security for the India-Pakistan game. World cup safety and security manager- Jill McCracken has ensured that they are in the constant touch with the security agencies over the safety of 11 venues that will host the matches this year.
"The fact that those incidents happened so close to the World Cup understandably did cause some nervousness. We've our plans in place. But we're open to a scrutiny-the plan that I write goes to all the board members. The teams have brought their personal security advisors here with them, and they're all happy with the security," Jill McCracken was quoted as saying by Timesnownews.com.
India and Pakistan will face-off on June 16 in Manchester.