WWE has struggled with the injuries of superstars from RAW and SmackDown in the recent while which has only added to their agony. However, company's development brand NXT is now added to the list. Kacy Catanzaro, who was expected to be a main event superstar in the future has decided to quit the Wrestling giant.
Its worth mentioning that she is the girlfriend and former United States champion Ricochet.
I've confirmed that Kacy Catanzaro is leaving #NXT. According to a source in #WWE, she's been hurting since last year, and it really came to light recently. She went through testing and the recovery would've been too much – with her potentially being sidelined for a long time.

— Brad Shepard of ProSportsExtra.com (@TheBradShepard) September 2, 2019
Catanzaro signed a WWE contract in January of 2018 and has been a crowd favourite. She last featured in the ring alongside Lacey Lane to defeat Marina Shafir and Taynara Conti in a live event on 19 July. She last featured on TV in June, where she lost to Io Shirai. Since then she is out of action, following a back injury which may ruin her dreams of a comeback.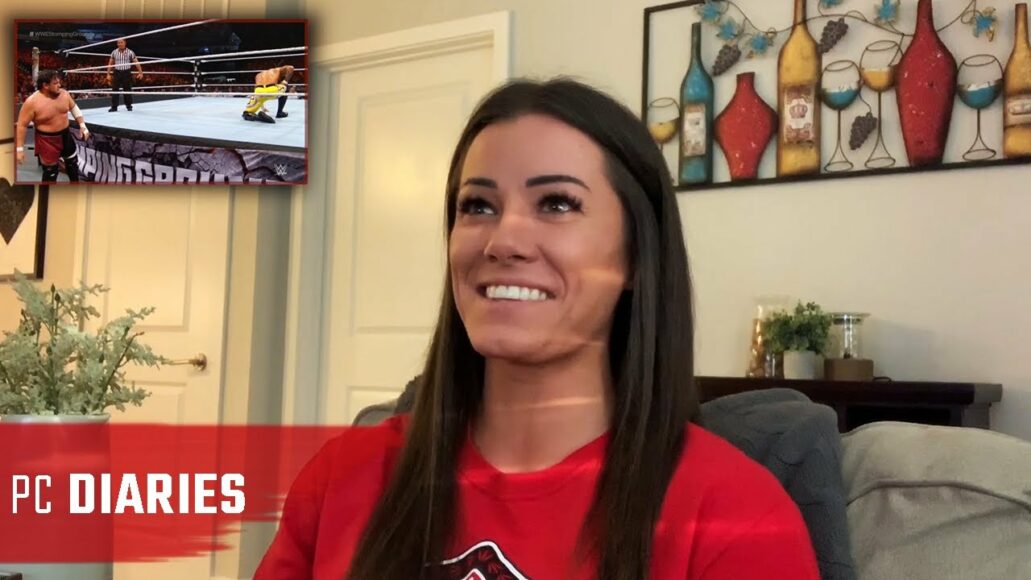 However, her exit from the company does not mean that she is a free agent or can sign the deal with AEW or other brands. WWE is likely freezing her contract.