The Undertaker is the most decorated wrestler not only amongst the WWE Universe but also amongst the pro wrestling fans all over the globe. The legendary wrestler is a household name in India and his popularity was catalyzed in the Akshay Kumar starrer Khiladiyon ka Khiladi.
The "Phenom" has served the WWE industry for over 30 years but every marvelous thing must come to an end and it may be time that the multi times WWE champion has to part ways from the industry.
The dead man made his WWE debut in 1991 and since then has went onto compete in 26 Wrestlemania matches, losing on just two occasions to Brock Lesnar and Roman Reigns. Wrestlemania was one event where he showed up every year but the Phenom was speculated to be ignored by WWE for this year's grandest pay per view.
Dave Meltzer said: "At least as of a week ago he was not doing either [WrestleMania or Saudi Arabia] and obviously [WWE] can panic and Saudi Arabia show if the Prince wants him they can offer him so much money to do it, but as of a week ago he was not on either show.
"So I think he's retired as a wrestler."
The deadman offered himself for booking after being ignored for Wrestlemania and it is reported that he would be appearing at Starrcast II during AEW Double or Nothing weekend. This led to some rumours that Undertaker might also make an appearance for the newly formed AEW.
History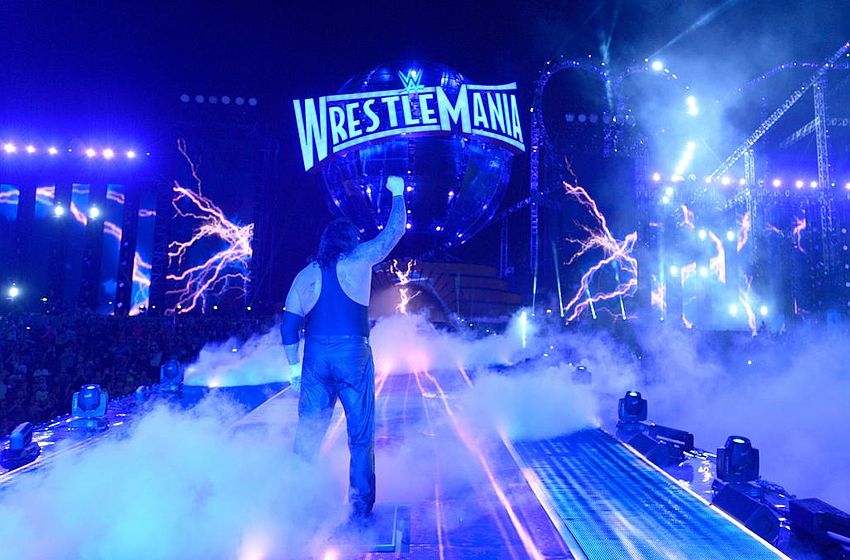 The phenom lost to Roman Reigns at Wrestlemania 33 and placed his trademark dark jacket, gloves, and hat in the middle of the ring which made the fans believe about his retirement from the in-ring showdown. However, he made a shocking return and defeated John Cena in last year's Showcase of the Immortals and later went onto compete in other pay-per-views.