WWE was trying to build a sweet relationship between Otis of Heavy Machinery and Mandy Rose of Fire and Desire when Rose started to bump into Otis on several occasions. Rose started to find Otis cute and asked him out on a date on valentines day. However, Dolph Ziggler arrived earlier and he got a date with Rose on 14th February.
A dejected Otis stepped back and asked why he was rejected on the valentines day to Mandy on an episode of SmackDown. She replied back by saying that he was late and that's why she shared the table with Ziggler. On another episode of SmackDown, a mysterious hacker emerged and showed the clip where Sonya Deville texted Otis to come late on valentine's day, while Mandy Rose was not present in her locker room.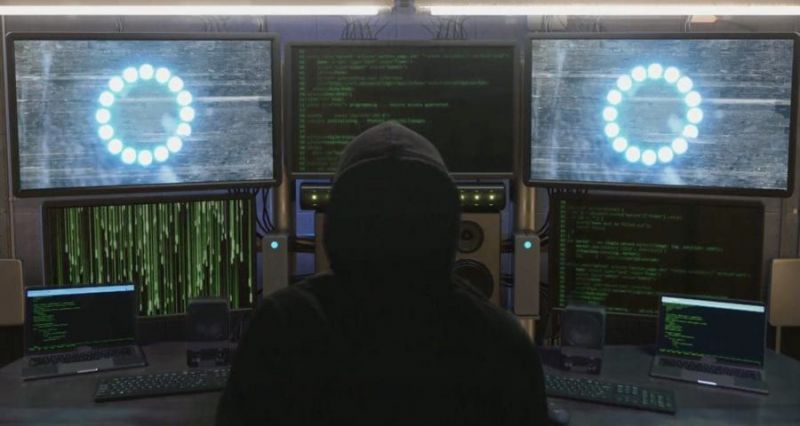 The mystery of the hacker is a talking point amongst WWE Universe and some say that it is Mustafa Ali. However, WWE Hall of Famer Mark Henry believes that the voice of voiceless is none other than CM Punk.
"I said it from the beginning that I was hoping that it would be CM Punk. That it would be his introduction back to pro wrestling. To be able to tell the story of 'you want the truth? I want to give you the truth, and I've been around here watching and I've exposed the truth at some small levels. But now I'm going to share the truth on everything," Henry said on Busted Open Radio.

The history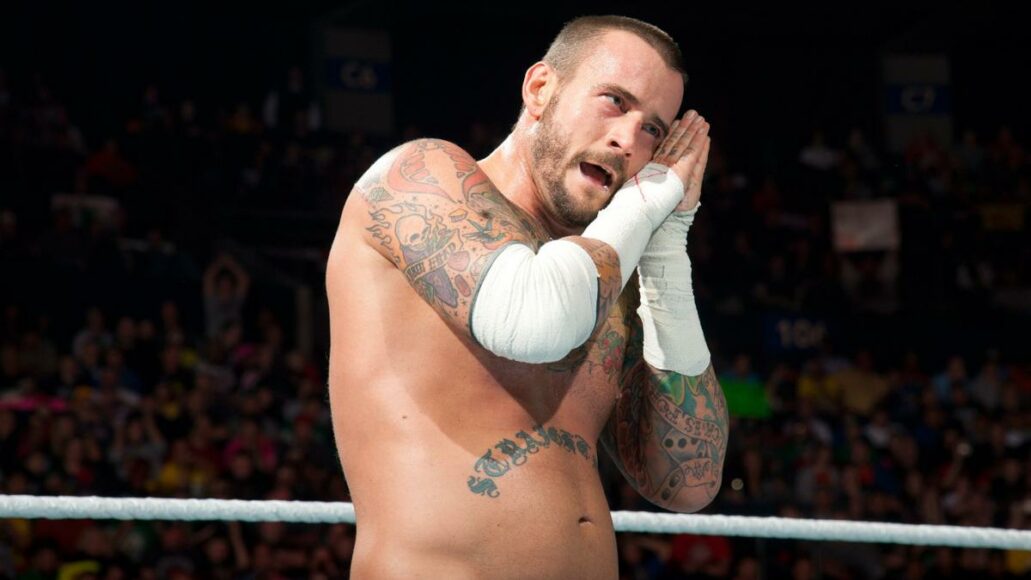 Vince McMahon had quiet a few differences with CM Punk which led him to leave the company in 2014. Punk went home before an episode of RAW in 2014. On the March 3 episode of Raw, WWE acknowledged Punk's absence on television when the show started with Punk's entrance music playing, only for former manager Paul Heyman to walk out. WWE proceeded to remove Punk from footage of their promotional videos. This lasted until the first half of July, where WWE used footage of Punk to promote the WWE Network.
The WWE Universe gets vocal in support for the former WWE champion and there have been instances when the arena echoed with "CM Punk".
Punk returned to WWE television in November 2019 after a gap of six years, appearing on WWE backstage segment with Renee Young, Booker T and Samoa Joe. The two time WWE champion appeared in the final moments of the show with his entrance music "Cult of Personality".
Since then there have been speculations of the former champion returning to in ring competition and finally entertain the WWE Universe.