Former Pakistan captain Imran Khan had a successful transformation from cricket to politics in 1995 and just in a span of 22 years he is now on a verge to become the Prime Minister of Pakistan. Cricket gives the fame and name to an individual which is ideal for landing into active politics. There have been several cases when a cricketer transformed himself to a politician post his retirement. We take a look at those famous cricketers who turned Politicians
Arjuna Ranatunga- Sri Lanka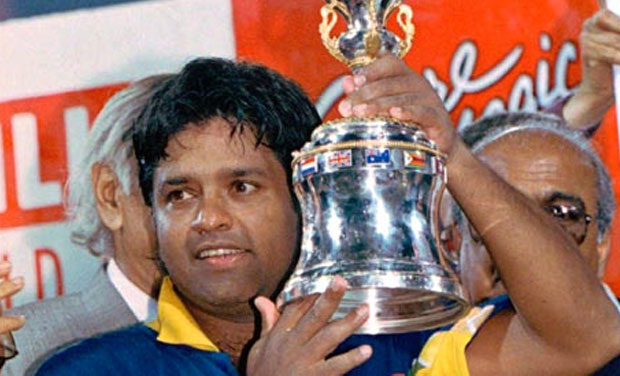 Ranatunga was instrumental in taking the Sri Lanka cricket to a height that no one would have imagined in the 90's. In a career spanning over 18 years, he featured in 93 Tests and 269 ODIs. His inspiring captaincy also won the 1996 world cup for his country.
After his retirement in 2001, Ranatunga started a new innings in Politics. He later went on to become a Member of the Parliament of Sri Lanka from his hometown constituency of Gampaha.
Mohammad Azharuddin- India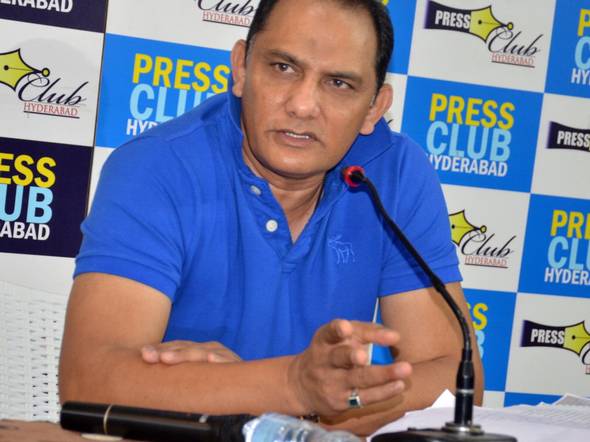 The Hyderabad lad had announced his arrival in world cricket by scoring three back to back test centuries in 1985. He soon became the prominent member of Indian cricket team and captain in 1990. Under his reign Indian cricket had a successful span but after playing 99 Tests and 334 ODIs, came the time when he had face the biggest test of his life. He was accused of match fixing in 1999 that brought the dead end to his illustrious career. After the end of cricket he started a new innings in 2009 with politics.
He joined Indian national congress and went on to become the member of Parliament from Moradabad constituency.
1/4
Please open the next page from below