Love sees no boundaries and some of the Pakistani cricketers proved it right by crossing the border and finding the love of their life. Even though political tensions between India and Pakistan are sky high since the 1947 partition but some of the Pakistani cricketers didn't care much about the political differences and found their match in India. Here's a look at them-
5- Hasan Ali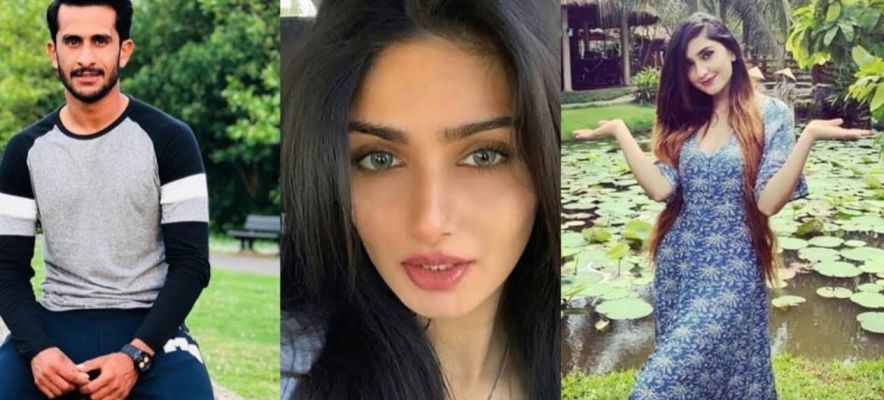 The latest entrant to the list is the name of Hasan Ali. The 25-year-old Pakistani pacer married a Haryana born girl- Shamia Arzoo, who currently works as a flight engineer in Emirates Airlines in Dubai. The couple got married in August 2019.
4- Faisal Qureshi and Nonita Lal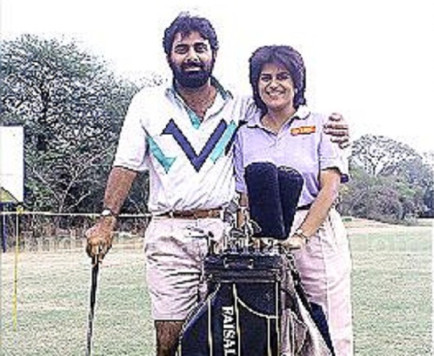 Pakistan's goalfer Faisal Qureshi got married to Indian golfer Noonita Lal. The two got married in the middle of 1990. After a couple of years after the marriage, both of them shifted to Sri Lanka but later moved to Delhi and got settled there. The couple are a proud parents to a boy now.
3- Mohsin Khan and Reena Roy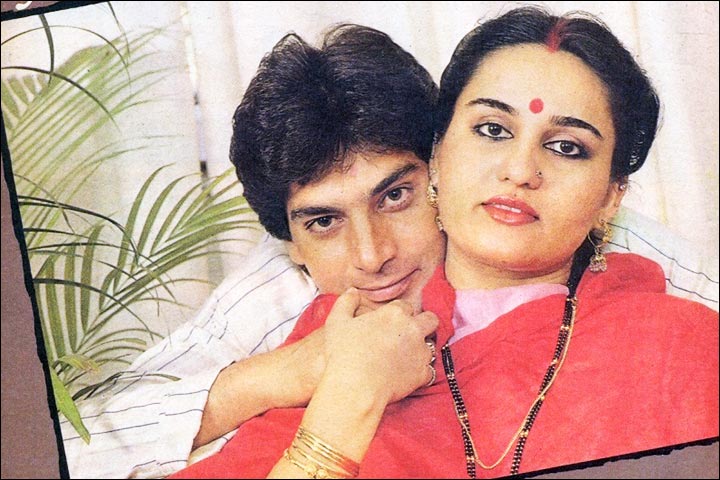 The Karachi born cricketer opened the batting for Pakistan and played some memorable innings for his side. The 64-year-old fell in love with Reena Roy, who was a famous Bollywood diva of 80's. The two got married and Mohsin went onto become a bollywood actor and acted in as many as 13 movies. His biggest hit on the silverscreen came with Mahesh Bhatt's Saathi(1991). The couple became proud parents to a beautiful daughter but they later got separated.
2- Zaheer Abbas and Rita Luthra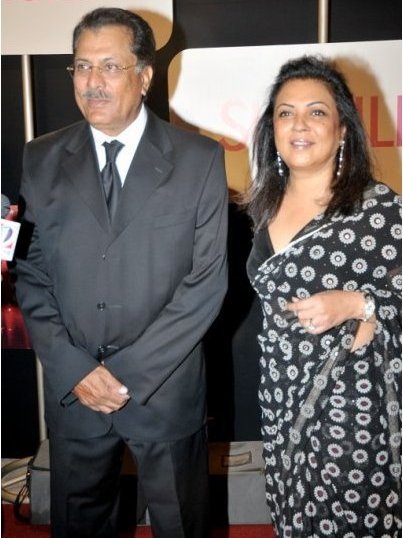 The legendary Pakistani batsman met Rita in 80's in England where she was studying interior designing and Abbas was playing for English county Gloucestershire. After several years of relationship the couple got married in 1988. Rita changed her name to Samina Abbas after the marriage.
The couple now stays in port city of Karachi where Rita runs an interior designing business.
1- Shoaib Malik and Sania Mirza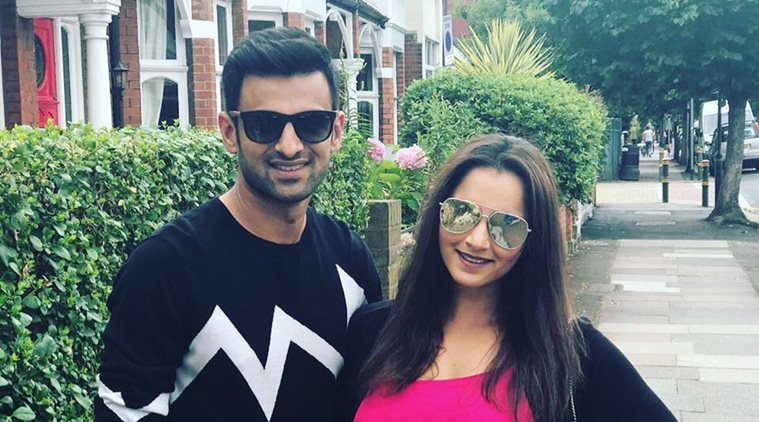 This was the most dramatical marriage affair that saw Indian tennis star Sania Mirza marry former Pakistani skipper Shoaib Malik. The event gathered all the media attention and it was eventually criticized by the people on either side of the border. However, the two love birds were not bothered about the comments and trolls and married each other in April 2010.
The power couple are blessed with a baby boy, who was born in October 2018.