After Indian tennis sensation Sania Mirza married Shoaib Malik, now another daughter of the country Shamia Arzoo has married Pakistani cricketer– Hasan Ali. The two tied the knot on Tuesday in Dubai. Shamia Arzoo's hails from Nuh district in Haryana and works as a flight engineer in Emirates Airlines.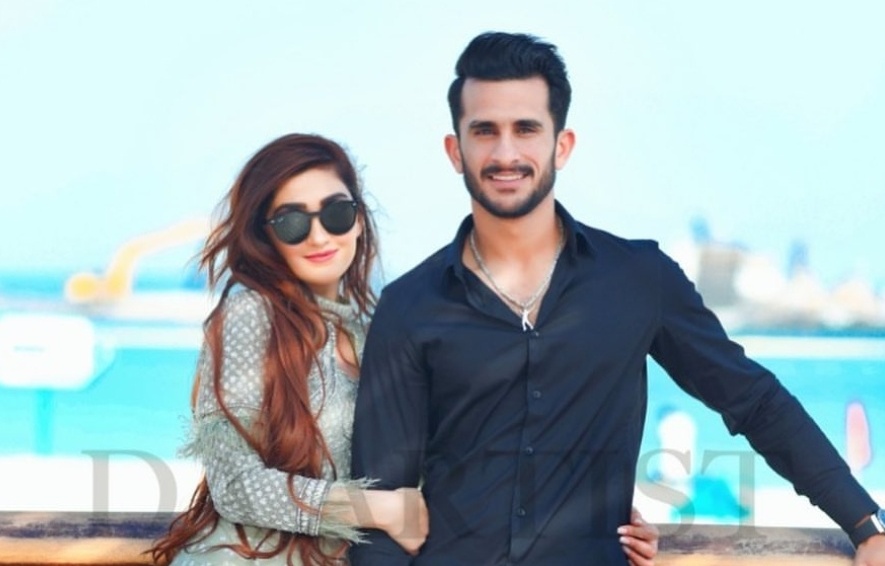 The marriage was held in Atlantis Palm Jubera Park Hotel in Dubai. Earlier, the couple got their pre-wedding shoot done, in which the love between the two was clearly visible.
Another foreign cricketer to marry an Indian girl ?
Hard hitting Australian all-rounder Glenn Maxwell is in the headlines, who is dating an Indian origin girl who lives in Australia. Maxwell is dating a girl named- Vini Raman.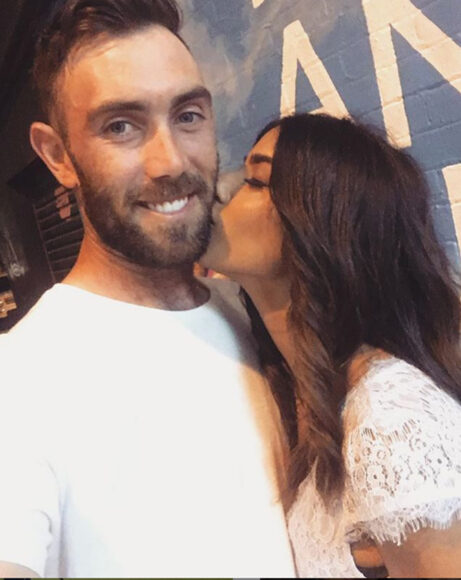 Raman is a pharmacist according to her Instagram profile.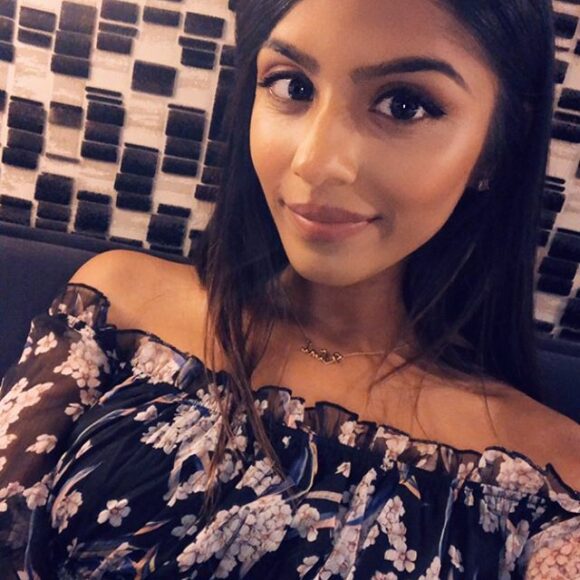 According to sources, the couple are dating each other from a long time.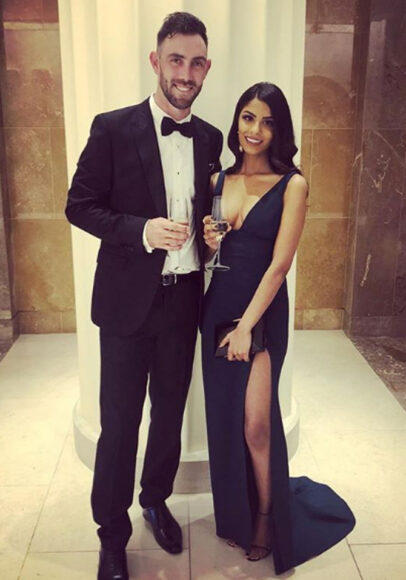 Will Maxwell and Vini will get married, it is not decided yet but soon both of them can decide to become partners for life.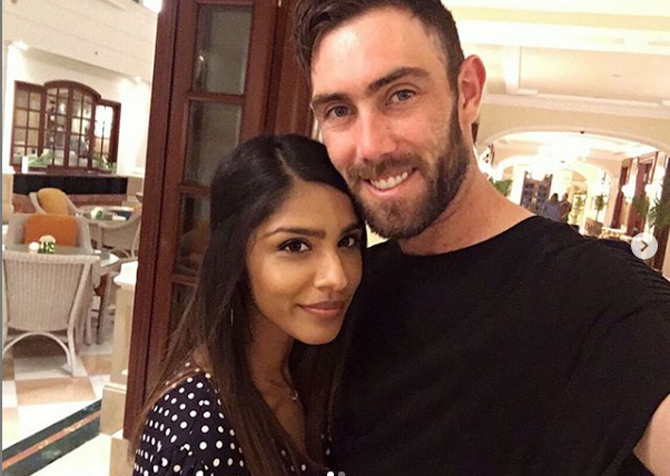 The couple keep sharing their pictures together on the social media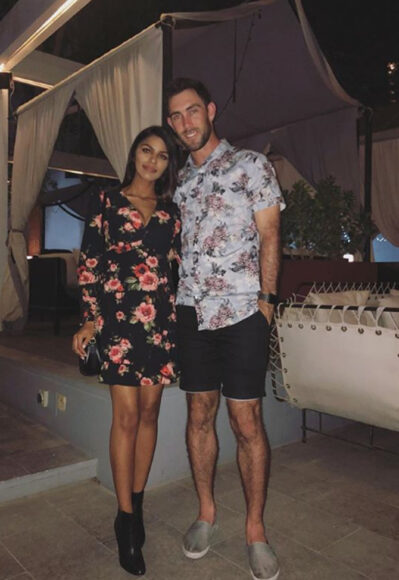 Its worth mentioning that former Australian pacer- Shaun Tait has also married an Indian woman Mashoom Singha.