MS Dhoni last featured for the national team in the 2019 World Cup semi-final where India lost to New Zealand in a fierce encounter, where and Dhoni almost pulled off a win from the jaws of defeat. The veteran of 350 ODIs was expected to retire but reports suggest that he postponed his plans on the advice of Virat Kohli.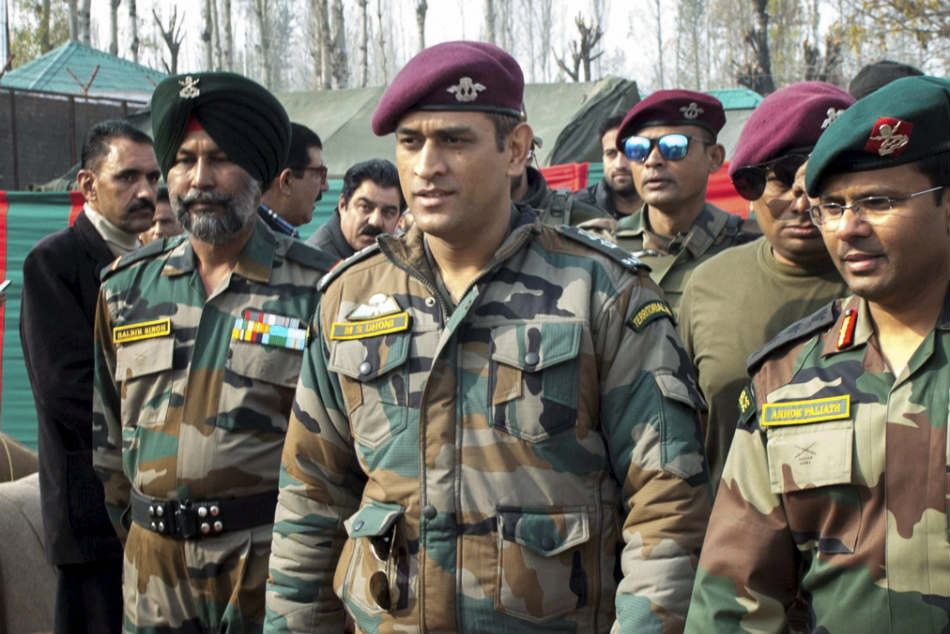 He made himself unavailable for the West Indies tour after he opted to join his army battalion and guard in the difficult and terrorist prone area of Awantipura in South Kashmir. He was expected to return for the South Africa T20 series but he again made himself unavailable for selection. Fans were expecting to see him return for the Bangladesh series but they again faced a setback after he opted out of selection. A report in Indian Express suggests that the veteran wicket keeper batsman is suffering from a back injury, which is the reason for his ouster from the national team.
With the passing time, fans are wondering if he will ever return to play for India. Meanwhile, Indian coach Ravi Shastri has given a big statement on his retirement.
I have not met Dhoni since 2019 World Cup semi-final exit- Shastri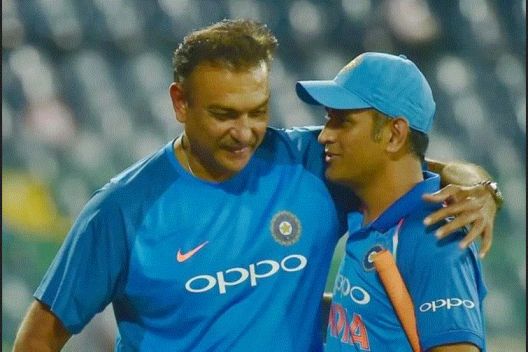 Ravi Shastri said that its Dhoni who will decide when he will return to play for the national team. A day before the second Test match between India and South Africa in Pune, Shastri gave an interview where he talked about Dhoni's comeback and retirement. He noted that Dhoni will decide it himself or the selectors have to decide about his retirement. At the same time, Ravi Shastri also spoke about Rishabh Pant being seen as an alternative to MS Dhoni.
"Whether he wants to come back, that's for him to decide. I have not met him after the World Cup. He has to first start playing and let's see how things go. I don't think he has started playing after the World Cup. If he is keen, he will definitely let the selectors know.
"He will go down as one of our greatest players, very, very high up the list," Ravi Shastri told The Hindu.
Dhoni is expected to return for the limited overs series against West Indies which starts in December 2019.